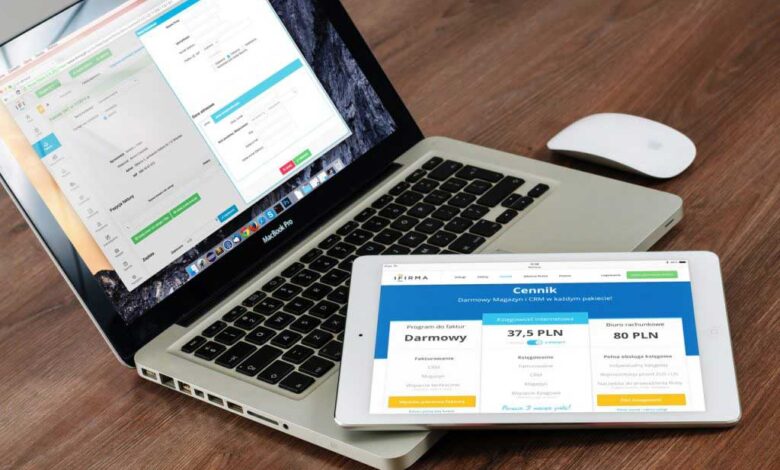 To ace the CET Delhi exam – Be certain, quiet and sure. To help improve the test, we have given here some CET Delhi Preparation Tips.  
CET Delhi Preparation Tips 
Understand the Syllabus & Exam Pattern
Before CET Delhi preparation, understand the pattern, marking scheme and entire syllabus to score the best in the exam. CET Delhi consists of 4 tests. The entire syllabus is based on class 10 and class 12 books and knowledge.

Understand the marking scheme – how the examiner will see the solutions in a minimal period of time.
Preparation Strategy
Focus on each and every subject.

Prepare each section with its priority of marks.

Know your weak points and try to strengthen them with your skills.

Try to solve as many as previous year question papers in order to familiarize with the syllabus and its manner of asking the questions.
Create a Time Table
Schedule your study time with proper adjustment to your routine life.

Many factors need to be considered while creating a time table such as – rest, food, play time, etc.

Understand your area of major and minor aspects – difficult sections need to be covered before within the stipulated time period.
Read more:
Make Short Notes
Notes give you a quick revision of each and every topic.

Remembrance via notes impacts higher frequency to tackle the query.

This whole process makes a revision a bit easy.  

Quick access on each topic – makes your mind sharp, healthy and active.
Eat Well & Take Sufficient Sleep
Avoid fast food and take a sound sleep.

Eat healthily and think healthy.

Fresh fruits and vegetables build up immunity and bring freshness in your mind.

Proper diet and proper sleep make your mind relax and active which brings power of new thinking of multiple innovative ideas.
Solve Previous Years Question paper and Sample Papers
Must try to solve previous year question papers and understand the manner of questions.

Choose the best study material and wisely attempt the questions with proper means of solutions.

Best books, best material – boost up your knowledge about each and every aspect.
All The Best!