GCET
GCET Preparation Tips 2020 – Tips and Tricks to crack GCET 2020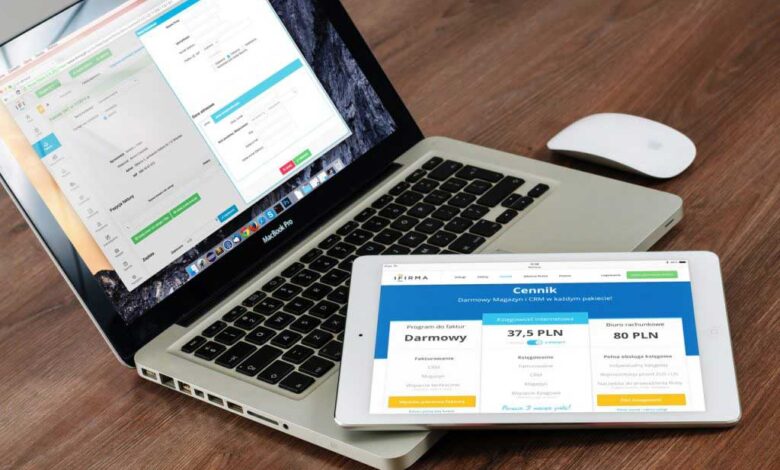 GCET is a popular entrance exam in Goa and is known as the Goa Common Entrance Examination. Lakhs of students appear for GCET every year, and cracking this exam is not an easy task. GCET Entrance Examination contains three sections- Physics, Chemistry, and Mathematics. The syllabus will be comprised of these subjects. So candidates need to go ahead with a smart preparation strategy. Through this article, candidates will get complete GCET Preparation Tips and Tricks to crack the GCET 2020.
GCET Preparation Tips 2020
Here we are listed essential checklist for preparation:
Time Management: The most important factors/parts of any examination is time management. If you want to complete your GCET syllabus within a given time frame, then you must create a time table which includes each subject prepare according to it. By proceeding in this manner, the candidates can cover all the topics from the syllabus and can crack the exam easily.
Previous year question papers: Most of the questions are repeated in GCET Examination. So solving more and more previous year questions papers can be very beneficial. If you attempt the last five years question papers several times, then you can easily tackle and solve the GCET 2020 paper quickly in the given time slot.
Mock test: Mock tests play a crucial role in preparations. These test papers give an insight into the preparation level of a candidate and tell the current status of the preparation. It shows whether or not are the basics of the candidate clear. This is the main reason why experts suggest to solve several test series as they improve the basics as well as enhances the accuracy and speed.
Best Study Materials is the key of Success: The main reason why people join coaching institutes is that ]these institutions provide the best and the most reliable study materials. This is one of the primary reasons why students from coaching institutes get higher selection than candidates who prepare by themselves. Therefore, it is essential to have the right study material as your selection greatly depends on it.
Prepare your Own Notes: The major mistake that a lot of students make is not preparing their own notes. Make a habit of writing and studying so that by the end of a topic, you will also have the notes for the same which can be used later on for revision.
Revision: Revision is the key to be successful in GCET Examination. The candidates need to revise each and every topic before the examination.
Health is Wealth. When you are fit and fine, then you can study well and focus on your studies. Therefore, take care of your health.
Review the GCET Exam Pattern.