Exams
GUJCET Syllabus 2020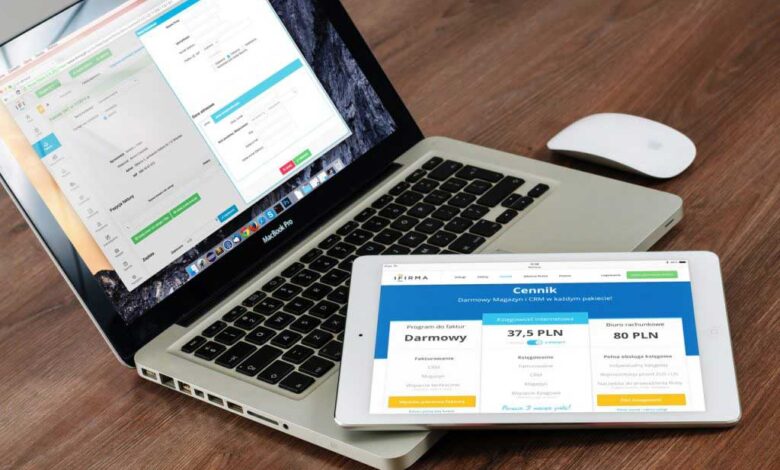 The syllabus of GUJCET 2020 comprises 3 subjects – Physics, Chemistry, and Mathematics. The syllabus of GUJCET is based on Class 11 and Class 12 syllabus.  
GUJCET Syllabus 2020
Due to COVID-19, the GUJCET 2020 exam has been postponed. The next new dates soon will be intimated on the official website. Check here the entire syllabus of GUJCET 2020 exam for better preparation to score the best to get admission in B.E./B.Tech courses in 112 participating institutes.
GUJCET Syllabus 2020 – Mathematics
| | |
| --- | --- |
| Complex Numbers | Probability |
| Definite Integration | Sets |
| Indefinite Integration | Relations & Functions |
| Limit | Theory of Equations |
| Matrices Determinants | Three-Dimensional Geometry |
| Permutation & Combination | Vectors |
GUJCET Syllabus 2020 – Physics
| | |
| --- | --- |
| Electric Charge & Electric Field | Electromagnetic waves |
| Electrostatic Potential & Capacitance | Ray Optics |
| Current Electricity | Wave Optics |
| Magnetic Effect | Radiation and Matter |
| Magnetism and Matter | Atoms |
| Electromagnetic Induction | Nucleus |
| Alternating currents | Semiconductor Electronics |
| Communication System | – |
GUJCET Syllabus 2020 – Chemistry
| | |
| --- | --- |
| Biomolecules | Chemical Kinetics |
| Chemistry in Solid State | Surface Chemistry |
| Chemistry in Solutions | d and f-Block Elements |
| Electrochemistry | Complex Salts or Coordination Compound |
| General Principles and Processes of Isolation of Elements | Aldehydes, Ketones and Carboxylic Acids |
| P-Block Elements – II | Organic Compounds Containing Nitrogen |
| HaloAlkanes and HaloArenes | Biomolecules |
| Alcohols, Phenols, and Ethers | Polymers |
| Chemistry in Everyday Life | – |
GUJCET Syllabus 2020 – Biology (Optional for B.Pharma)
| | |
| --- | --- |
| Plant Biology and Physiology | Genetics and Molecular basis of inheritance |
| Photosynthesis and Cellular Respiration | Biology and Human Welfare |
| Reproduction in Organism | Biotechnology: Principles and Processes |
| Human Anatomy and Physiology-I | Ecology and Evolution |
| Human Anatomy and Physiology-II | – |
GUJCET 2020 Reference Books
| | | |
| --- | --- | --- |
| Subject | Book Name | Author |
| Physics/Chemistry/Biology | GUJ-CET 15 Practice Sets | Dr. Chandresh Agrawal |
| Physics/Chemistry/Mathematics | TEST SERIES (PCM) | Devesh Bhardwaj |
| Physics/Chemistry/Biology/Mathematics | PAPERS (in Gujarati) | Raj Prakashan |
| Physics/Chemistry/Biology | 15 Mock Tests & Solved Papers | Arihant Experts |
| Physics | Fundamentals   | Halliday / Resnick / Walker |
| Mathematics | Handbook of Mathematics | Amit Rastogi |
| Chemistry | Concepts of Organic Chemistry | OP Tandon |
| Chemistry | Organic Chemistry | Morrison Boyd |
| Chemistry | Chapter-wise Solved Papers (2018-1979) | Ranjeet Shahi |
| Physics/Chemistry/Mathematics | GUJ-CET 15 Practice Sets | M/S Priyanka Prakashan |