Full Form
IPS Full Form | What is the Full Form of IPS?
IPS - Indian Police Service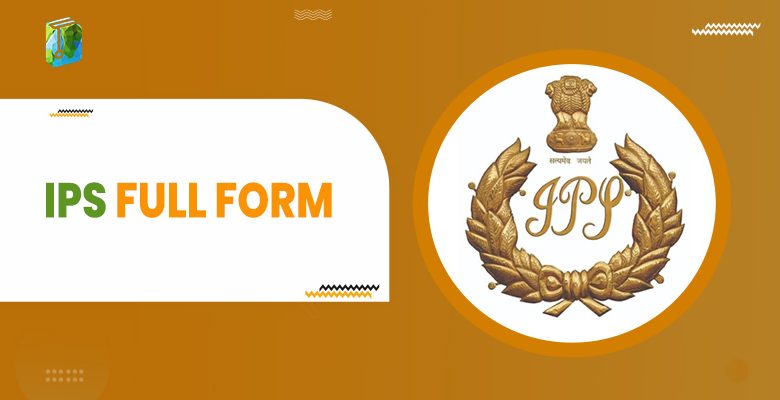 The full form of IPS stands for Indian Police Service. IPS, simply knew as Police service is one of the three All India Services of the Government of India. This article contains the full form of IPS and brief information on the same.
IPS Full Form | Indian Police Service
After Independence, the Indian Police (IP) was replaced by IPS and was recognized by the Constitution as All-India Services in 1948. Being a top-rated and one of the most prestigious services in India, it has also replaced the Indian (Imperial) Police.
The IPS service is divided into different departments like Crime Branch, Criminal Investigation Department (CID), Home Guards, and Traffic Bureau.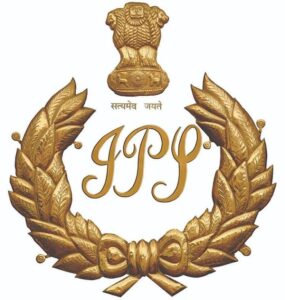 Eligibility Criteria For IPS
The minimum educational qualification required to apply for this job is a graduate degree from a recognized university.
The minimum height required for men to apply is 165 cm and 150 cm for women. For candidates belonging to SC/ST and races such as Assamese, Kumaonis, Nagaland Tribals, Gorkhas, Garhwalias, etc., the minimum height is relaxable to 160 and 145 cm for men and women, respectively.
IPS Selection Procedure 
The IPS officers are recruited through the exam of the Union Public Service Commission (UPSC Full Form). This exam is conducted every year, and the selected candidates can choose their preferences from the top three services, i.e., IAS, IFS, and IPS.
With approximately 100000 plus candidates taking the exam, out of which fewer than 200 are finally selected. Due to its extremely competitive nature, this is considered the toughest exam in India.
There are four attempts to pass this exam for general category candidates, 7 attempts for the OBC candidates, and no restriction for the SC/ST candidates.
Duties of IPS officer
The primary duty of an IPS officer is to ensure safety for the people under their jurisdiction. Other important responsibilities of an IPS officer are:
Preventing crimes, social and economic accidents
Accident management
Detection of crimes
Registration for first information report
Providing security for the transportation of cash
Taking action against the prosecution and recovery of the stolen things
Providing permission for loud-speakers, rallies, political/religious functions
Leading and commanding the Indian investigation and security agencies.
Serving at managerial/policy-making levels in the Ministries and Departments, public sector undertakings of India's Central and State governments.
Salary of an IPS officer
The salary ranges between Rs15600 – Rs225000 depending on the posts they are serving.