Government Exam
Uttarakhand Polytechnic 2020 Preparation Tips, How to Prepare for JEEP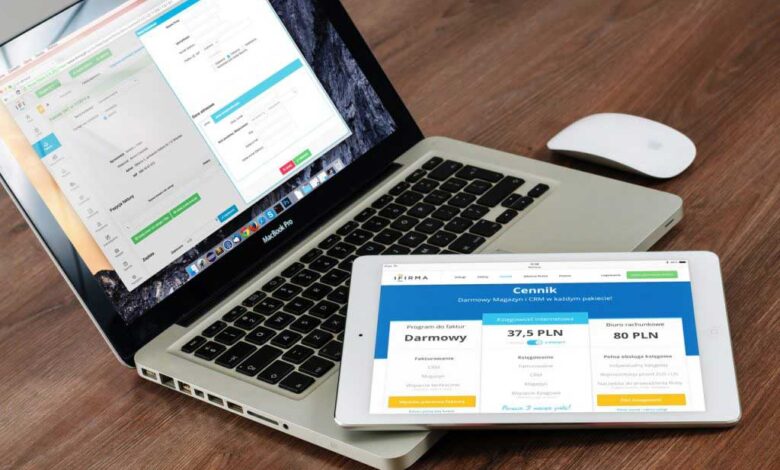 JEEP Exam dates have not been released yet, but the candidates can use this time to prepare for the exam. This is the time where candidates need to give the final touch to their preparation. We hope that all the candidates must have prepared enough as per exam point of view, the preparation should be like through students can get success in the JEEP Examination or through they can get success. To achieve this feat, candidates need to go through with the well-structured plan, success-oriented plan. Through this article, you will get complete JEEP Preparation Tips and Tricks with a structured plan.
Uttarakhand Polytechnic JEEP Preparation Tips
As every student has their own reading skills and their own understanding skills, every person has their own mindset to understand any topics. As everybody has to prepare for the same syllabus, then it is necessary for all to prepare with the common way, i.e. given listed below:
Identify and improve on your weak areas.

Collect previous question papers and solve them.

While solving the problems, students must have a balance between speed & accuracy.

Get a list of probable colleges based on current preparation level.
Preparation Tips for JEEP
Begin the Preparation
The first step is to understand what you are up against. Collect as much information as possible before you plan and then begin the actual preparation. Every success story has a dedicated plan and strategy that has been followed to achieve it. Create a time table and then start studying for the JEEP exam according to your plan. Analyze the syllabus and previous papers of JEEP Exam and start preparing accordingly.
Know the JEEP Syllabus & Exam Pattern thoroughly
The syllabus for every paper is different depending upon the core subject that you have studied during the qualifying examination. Candidates should refer to the syllabus and analyze the exam pattern using previous years' papers and prepare accordingly.
How to Manage Time
Check the past year papers and exam analysis.

Make Short Notes while you study because it will be helpful during revision.

Write down Formulae that you find difficult to remember so that they are handy for revision.

Keep the solved problems and notes separately indexed so that you can refresh and revise later when required.

Create your own plan as you know best what works for you.
Maintain your Health
Take nutritious diets.

Playing some sport occasionally or listening to soft music is recommended if you are feeling stressed after long hours of studies.

You can do yoga and meditation to relieve or relax your body.

Take sleep for at least 7 hours a day.
Revision
Try to complete the syllabus in time so that you will get enough time for revision.

Keep a check on your performance; You can try to solve some examples in model papers also.

Do not start a new topic in the last stage of preparation.

Keep making brief notes to be used while revision before JEEP.

Revision plan helps in recalling the concepts during the JEEP exam.

Evaluate yourself before the JEEP exam

Make sure at least a month is kept for exhaustive, thorough revision.

Analyze the weaker points and work on that.

Learn and use simple tricks and shortcuts for solving JEEP questions rather than adopting a lengthy approach.
People are also reading: