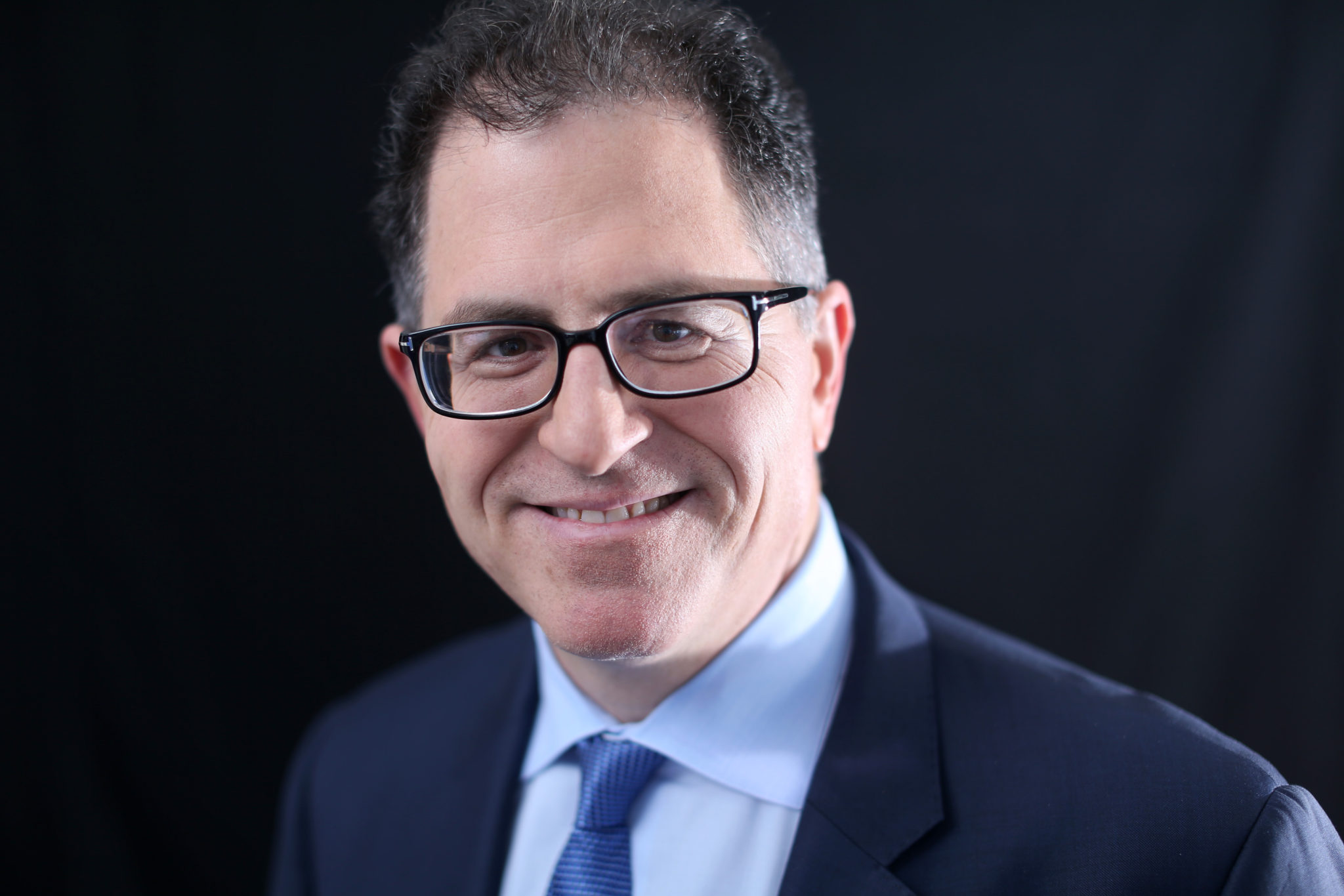 Friends, today I'm going to talk about Michael Dell, the founder of Dell Technologies, a world-renowned computer company who has started his mind since childhood that he started investing only at the age of 10. And by the age of 12, he saved $ 2,000 and the extent came when his income till the age of 14 was more than his school teacher.
So let's go to friends Michael Dell's Intimating Life Story from the beginning.
Biography of Michael Dell
Early Life
Michael Dell was born on February 23, 1965 in Houston, United States. His father's name was Lexander Dale, who was a dentist and his mother's name was Nai Langfan, a stock broker.
Michael Dell did his early studies at Heron Elementary School, Houston, and since his childhood he learned the qualities of investment and business from his mother.
After that, he started investing his pocket money at the age of nearly 10 years, even for the investment, he had such a ghost rider that he started selling stamps to earn more money.
By the time he was only 12 years old, he had saved 2000 Dollar.
And yes friend, I am talking about 1977-78 because that time 2000 Dolor was too much for a child.
Gradually their money went on increasing and then further they started investing in shares and metals. So they got a profit of $ 18,000 a year. That was more than the Annual Income of his history and teacher of Economics. From such a young age he was looking for a good investor; Gradually the computer was moving rapidly, and when Dell was about 15 years old, his parents brought him to the computer.
Michael Dell has a strong attachment to the computer, and he spent most of his time spending on the computer.
After some time Michael started walking in his mind, "How does this work?" Michael separated all the parts of his computer. And began to see how it is made? They bought another computer from another company to understand this thing better, and then separated it by opening its parts.
Soon Michael Dell's race was painted, and he understood which parts of the computer are made up of. In the future, he took admission in University of Texas for the study of biology. Now you must be thinking that why did they get admission in biology, then tell them their parents wanted that they become a good doctor. But he did not have any mind in this study.
During his college, he started collecting and selling different parts of the computer and assembling them according to the needs of the people. There was no need for people to buy expensive computers now, according to their need, they were getting them assembled by the computer. And the assembled computer was cheap from a company's computer.
This business of Dell also ran fast and then he left his college studies and in January 1984 a company named "PC's Limited".
And then a few months later in May, he changed his company name to Dell computer corporation. Gradually the business grew, because people loved Michael Dell's work. And they were also very good services.
And when Michael Dell was only 27 years old, he became the youngest CEO, whose company was made its place in the Fortune 500.
Just from here, Dell has never looked back, and in today's time, his company is one of the world's largest technology infra-structure companies.
At present, Michel Dell is the 37th richest person in the world and if he talks about his personal life, he married Susan Lieberman on October 28, 1989. And she has four children from Susan.
Friends, in the end I just want to say that Michael Dell was a victim of business and investment from the beginning, and he went ahead and succeeded by following his passion, even on the advice of his parents, admission in biology (admission), but at the right time, he also decided on the college dropout.
And with this decision, they again provided it, if you go ahead with your passion, then you will definitely succeed.