NEET
Top NEET Coaching Centers in Delhi | Top Coaching Centers for NEET Exam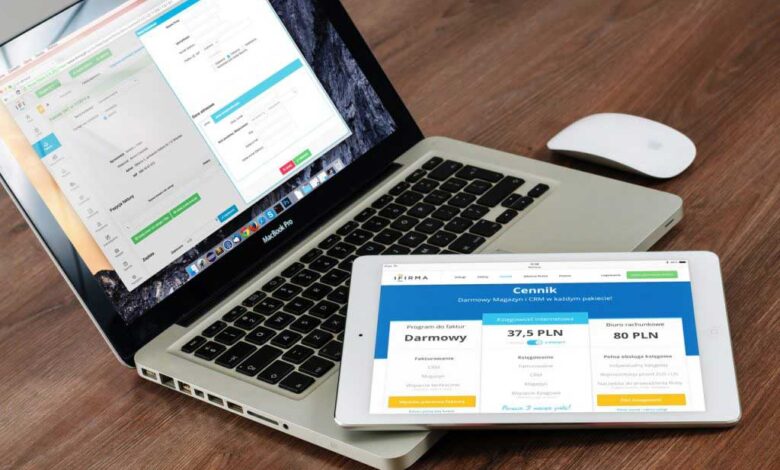 In today's time, aspirants know it very well that they need to work hard with the smartest approach for clearing the NEET Exam.  The candidates must follow the smart study approach, but then the question arises "what exactly is smart studying?" Preparing with a proper strategy and planning is called smart studying. There are two ways for preparing for any exam i.e. preparing by own or preparing by taking some coaching classes/by taking the guidance of experts. You can go with the first option if you have hands-on knowledge of the basics i.e., you are excellent in basics; in this case, you must prepare for the exam yourself. In case you do not have a very good command over the basics, you need proper guidance to ace the exams. In this case, you must take coaching for NEET Examination. So here we are going to list the top NEET coaching centres in Delhi.
Get latest news & updates about NEET 2020 via SMS and e-mail, by entering your details below:
NEET Coaching Centers in Delhi
Here we are listing only top NEET Coaching Centers in Delhi.
Right now Narayana academy is in the first place for providing the best coaching centers in Delhi. Currently, they are providing coaching for NEET and JEE Main Exam. It is the best academy for providing the best guidance for CTET Preparation. They also provide coaching in JEE Main, JEE Advanced Exam, etc. They are providing coaching in both offline and online mode.
Address:
A-1/171A, Janakpuri, New Delhi-58,
Ph.: 011-41573132, 41576123/24/25
One of the oldest or second most popular coaching centers in Delhi because they are providing the best result every year. Every year hundreds of students got success who took coaching from Akash institutes. As per education specialist, the is the place where you will get the best study material for NEET Preparation.
Address:
Address: A-4/156, Sector-4, Rohini, Delhi, 110085
Phone: 098213 96801
[su_button url="https://learndunia.com/neet-coaching-institutes/" target="blank" style="soft" background="#67269e" size="9″ center="yes" radius="0″ onclick="https://learndunia.com/neet-coaching-institutes/" title="Apply Now"]Also Check NEET 2020 Best Coaching Institute in India[/su_button]
It is mainly known and popular for providing the best coaching for medical entrance exam preparation. Their vision is to create a community where every student has skilled knowledge, and patience which is required to crack highly competitive entrance exams. Dr YVS manages all the activity of these coaching institutes and runs it successfully.
Address:
D-223, Laxmi Chamber, Laxmi Market, Laxmi Nagar, Delhi
Phone: 09899851090
One of the top coaching institutes in Delhi Rohini areas. It is best because of the success ratio. They are also providing coaching in other competitive examinations.
Address:
C-9/119, Sec-8 (Opp Metro Miller No. 388), Rohini,Delhi-110 085
011-47155238
It is founded by the Vinay Bhargav. It is one of the premium coaching centers for providing the best classes in engineering and medical entrance exam.
Address:
Head Office 
Old Post office Building 1st floor
Mehrauli, New Delhi-110 030
Ph:011-65197113, Mob.:+91-971-197-1595
Email: [email protected]
It is best because it is the only coaching centers who are growing very fastly and providing the best result year by year. They are giving coaching classes in NEET, JEE Main, CAT, and CGL.
Address:
E-92, Ground Floor, South Extension Part-1, Delhi
Phone: 011 33237160
They are best because of the methodology they use for teaching and they are providing the coaching with the cheapest cost. They are providing the mock test, study materials as well as tips to crack NEET Exam. Their main purpose for starting these venture to provide the best assistance and guidance to those aspirants who are preparing for NEET Exam.
Address:
DA-4, 3rd Floor, Vikas Marg, Shakarpur, Laxmi Nagar, Delhi
Phone: 011 41135038
They are providing coaching in both medical and engineering competitive examination from last 7 years. They have highly experienced, dedicated and highly qualified experts.
Address:
No.140, Kingsway Camp, Delhi
+91 011 40468775
It is also one of the best institutes who have best teachers providing the best guidelines to the students for preparing for the NEET Examination. They also provide coaching in various state-level examinations as well.
Address:
E- 360 Floor, Vikas Marg, Nirman Vihar, Delhi
011 40497795
Siddharth Deep Institutes
They have 6 years of experiment in providing the best guidelines in NEET Examinations. This institute is aiming to provide the best guidelines and help to the students through they can crack the medical examination easily.
Address:
A1/296, Pankha Road, Janakpuri, Delhi
011 41135952