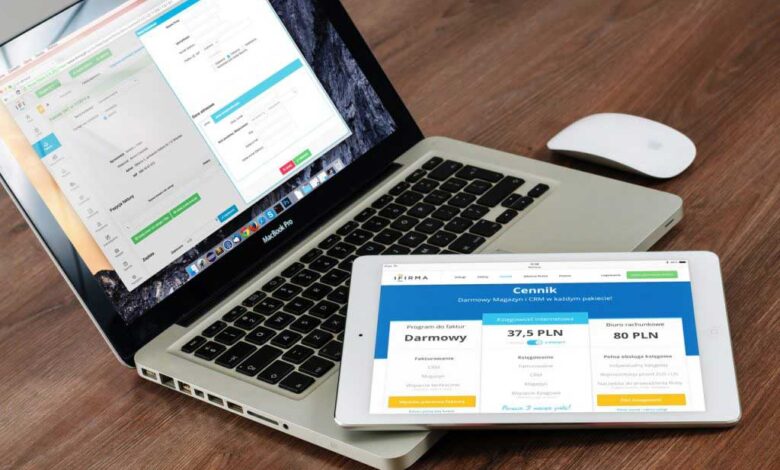 We Transform Your Vision into Creative Results
Learndunia.com will facilitate classic, modern, standard, and enhance formats for lots of exams to crack them easily and read the success story from here. You can also know about the latest technology where everybody wants to work with.
Our Team
Each colleague is acquainted with his area. Aggregately, we move in the direction of the shared objective of giving you the best profits for each venture and building faithfulness over each touchpoint.
Vijay Singh Khatri
Founder
Graduate in Computer Science specialized in Digital Marketing; very fond of writing tech articles and travel blogs.
Vinay Singh
Chief Software Engineer
By Profession, Python Developer and Part of the programming community, and creating and handling all the new features of Learndunia.com. Coding is his passion and resolving problems in seconds is his goal.
Driving Educational and News Portal of India
Instruction is one of the requesting and fundamental thing among us. It is uncommon to locate the entire data in a single pool. By the rising system of different locales, it might bother to locate the correct one and right decision. Right and adequate data is the selection of ones.
Our Identity
Learndunia.com is main news and profession manage entries of India. We are giving right, adequate and quality data in a single pool. We give the entire and attractive data from different schools and colleges in India with their courses, affirmation strategy, positions, and related data.
Learndunia.com is the amazing spot to locate the material like "vocation after twelfth" and "profession after graduation". We are endeavoring ceaselessly to refresh the most recent and finest data about the instruction in India and bolster the specific to discover the profession and higher examinations.
Our site, Learndunia.com is outlined in a most straightforward way. Anybody can comprehend the straightforward dialect and working component/route to locate the coveted goal.