Full Form
FIFA Full Form | What is the Full Form of FIFA?
FIFA - Federation Internationale de Football Association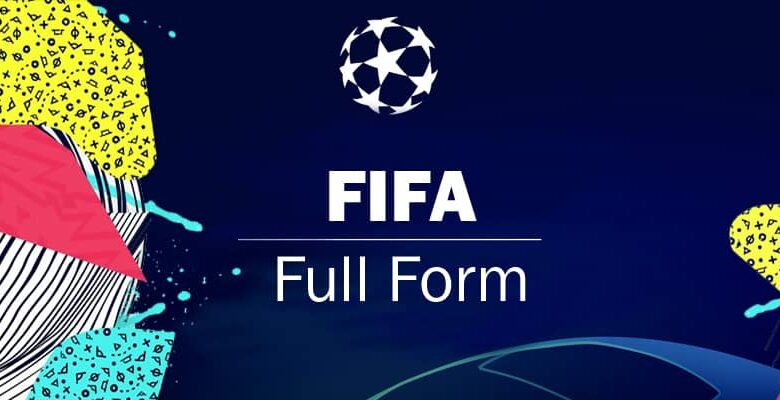 The full form of FIFA is "Federation Internationale de Football Association" in French. In English it means International Federation of Association Football.
Introduction
FIFA is an international governing body responsible for managing and promoting football, beach soccer, and futsal. It is responsible for organizing all major football tournaments like the Football World Cup (FIFA World Cup) and FIFA Women's World Cup. It is organizing the FIFA World Cup since 1930, and it is organizing the Women's World Cup since 1991.
Qatar will be hosting the 2022 FIFA World Cup. Qatar, having a population of 2 million people, will be the first Arab nation to host the World Cup.
This article explains the full form of FIFA, its foundation, composition, members, and a few of its activities.
FIFA History
FIFA was founded on 21 May 1904 in association with Belgium, France, Denmark, Netherlands, Sweden, Spain, and Switzerland. Its goal is the constant development of football. Its headquarter is in Zurich and is governed by the Swiss law. There are 211 national associate members of FIFA and 270 million players, coaches, referees, and other participants worldwide.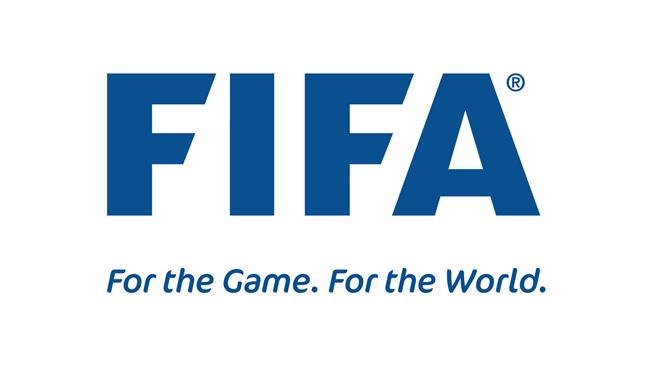 Composition of FIFA
The composition of the FIFA Council includes 37 members: one President, elected by the FIFA Congress; eight vice presidents, and 28 other members elected by the member associations – each for a term of four years.
The current FIFA president is Swiss-Italian Gianni Infantino (as on February 2022).
The official languages of FIFA are English, German, French, and Spanish.
The six Confederations of FIFA – The AFC in Asia, CAF in Africa, CONCACAF in North and Central America and the Caribbean, CONMEBOL in South America, UEFA in Europe, and the OFC in Oceania provide support to FIFA without trespassing on the rights of the national associations.
FIFA publishes a monthly magazine named FIFA 1904, which contains detailed interviews and stories related to football worldwide. Still, its main focus is on FIFA's projects and activities, events, competitions, and member associations. The print version and the online version of the magazine are available for free to all confederations and member associations of FIFA and all football fans on FIFA.com, respectively.
FIFA has constituted an independent Ethics Committee to handle investigating possible infringements of the FIFA Code of Ethics. In 2012, it was divided into two separate chambers: the Investigatory Chamber and the Adjudicatory Chamber. The Code of Ethics of FIFA acts as the basis for all undertakings and decisions of the Ethics Committee.
FIFA, in association with the six confederations and other key football stakeholders, has developed a code in consultation to inject better structured and more transparent innovative modifications in the context of FIFA's disciplinary proceedings
The content of anti-racism and anti-discrimination has been aligned with the high international standards of FIFA.
The FIFA Foundation Community Programme supports organizations engaged in bringing social change and improving the lives of underprivileged young people worldwide using football as a tool.
FIFA Guardian is a new major initiative to assist member associations and confederations worldwide to introduce stronger child safeguarding measures in football.
Conclusion
So this was all about the full form of FIFA, a brief about FIFA history, and composition of FIFA. If you have any doubts or queries related to FIFA do write to us in the comments section. We would get back to you at the earliest.