Job Board
LinkedIn Vs Glassdoor
Difference between LinkedIn and Glassdoor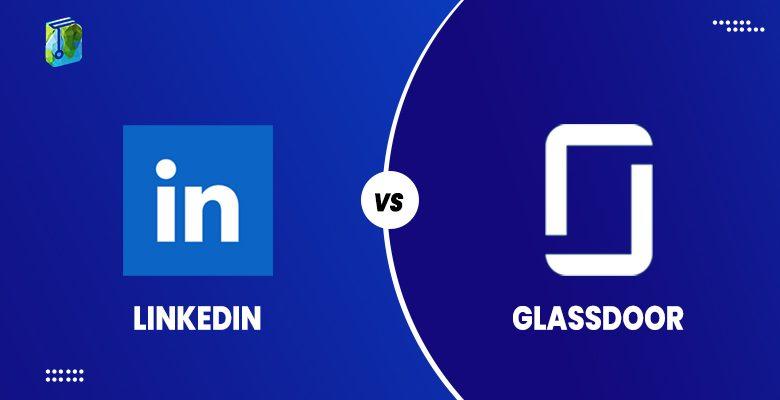 LinkedIn and Glassdoor are both platforms that help employers and job seekers to find a job and the recruitment process. The application has gained the trust of many million users and they continue to grow. Check the difference between LinkedIn vs Glassdoor.
LinkedIn Vs Glassdoor
What is LinkedIn?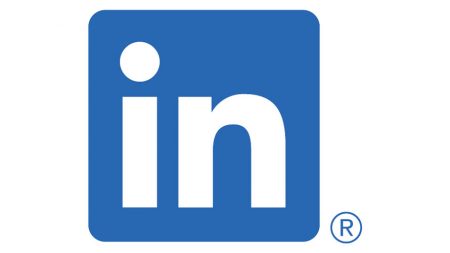 LinkedIn is an American-based company that provides employee-oriented services online for various businesses and users.it was launched on May 05 2003 and this platform is mainly used for networking and to help job seekers find jobs.
What is Glassdoor?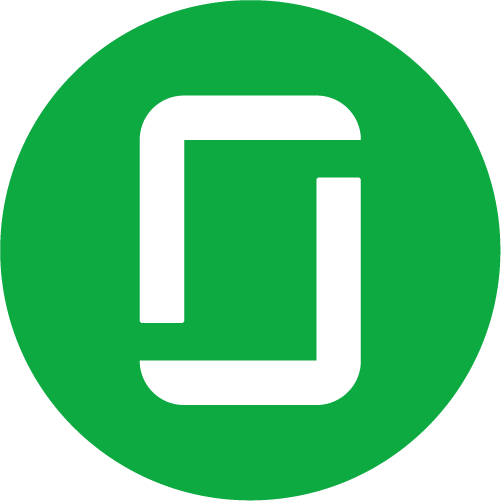 Glassdoor is a company that provides reviews and ratings of various companies and jobs which help the users to choose what is right for them. They also show the salaries of various jobs and companies for a better idea of the job. Moreover, they do all these anonymously which helps the users to access everything with ease.
LinkedIn Vs Glassdoor Features Comparison
| | | |
| --- | --- | --- |
| Feature | LinkedIn | Glassdoor |
| Resume Search | Yes | No |
| Free Plan | No | Yes (employer profile) |
| Activity Dashboard | Yes | Yes |
| Customizable Branding | Yes | Yes |
LinkedIn Vs Glassdoor (Pros and Cons)
LinkedIn

Pros
Have a good SEO profile
Excellent networking path
User-friendly user interface
Easy to use
Cons
Privacy problems
Users are not actively engaged
Glassdoor
Pros
Good review system
Salary tool
Robust tools for branding
Cons
No search tool for resumes
No application tool system
How did We evaluate LinkedIn Vs Glassdoor?
We evaluate on many terms like pricing, ease of use, user reviews, job postings, and job seekers. Glassdoor has pricing plans and has more extensive services than LinkedIn. Both are easy to use with excellent user interface and reviews of both the applications are good. For job postings and job seekers, Glassdoor is a slightly better option than LinkedIn.
LinkedIn Vs Glassdoor: Which Is Better for Employers?
LinkedIn is better for employers as it helps them to post the job opening and recruitment process with ease. Moreover, it doesn't cost any price for job postings which helps the employers to select the job seekers very easily.
LinkedIn Vs Glassdoor: Which Is Better for Job Seekers?
Glassdoor is the better option for job seekers as the application provides enough information like reviews, salaries, the company background, and user interviews which helps the job seekers to find the right company for applying for a new job and can get selected easily.
LinkedIn Vs Glassdoor: Pricing
LinkedIn has no such plans for pricing but it charges on the pay-per-click type system and also has a paid subscription. Whereas the pricing of glassdoor is in the form of plans like premium which have services like advanced resume searches, advertising, and many more.
LinkedIn Vs Glassdoor: User Reviews
Glassdoor users gave feedback that it helps the users to get insights and good information about the company and what are the pros and cons of a company which help them to choose what's best for them. Whereas LinkedIn provides job posting and recruitment processes for employers which help to post the content online with ease.
Conclusion
In short, both applications have their strengths, advantages, and disadvantages. It depends upon the users to choose what is best for them and which will cater to their needs. Choose glassdoor as a job seeker and LinkedIn as an employer.
Frequently Asked Questions
Question: Which one is better Glassdoor or LinkedIn?
Answer: Both the applications are better on their way. As a job seeker, you can choose glassdoor and as an employer, you can choose LinkedIn.
Question: What is the pricing of both?
Answer: Glassdoor has fixed plans like premium which included many services and LinkedIn has a paid subscription and pay-per-click type pricing.