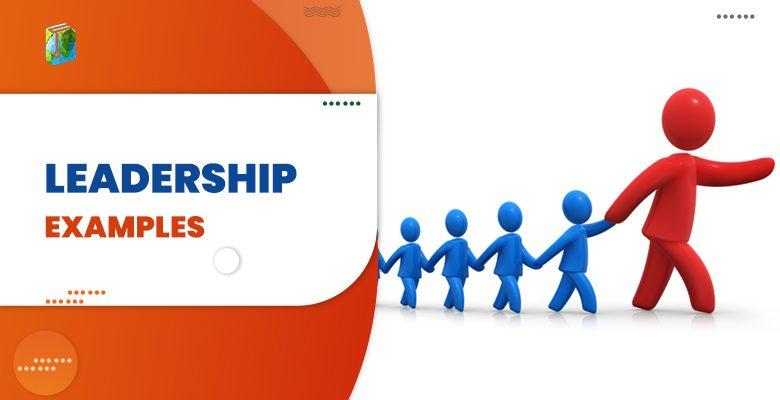 Anyone can be a boss, but only a few are leaders!
Yes, there is a huge difference between a boss and a leader. Leaders guide their teams toward success and reward their failures instead of playing the blame game. On the other hand, a boss may overpower and pressure the team members and boast about his/her position.
A leader has various skills such as team management, patience, imparting motivation, guiding the team, and much more. That's why it's not everyone's cup of tea to become a successful leader.
Here in this post, I will present the best leadership examples. They will depict how leaders tackle different situations and find solutions.
Let's start!
5 Ways You Can Be A Leader!
Here are some steps you can follow to be a leader to your team and influence them positively:
1. Be a good listener
No matter the team member's position, you must learn to be a good listener. Recognizing your staff helps you earn respect. Hence, you must interact well with your employees and listen to them diligently. When they believe that their leader listens to them, they will be kind, humble, and helpful towards you.
2. Resolve problems
Any team member can have regular conflicts at work. However, it is the responsibility of a leader to resolve problems as quickly as possible. This shows your ability to unite the team and excel at management.
3. Deliver deadlines on time.
A leader must be particular about delivering projects on deadlines. This quality shows the leader's ability to manage time and workload.
4. Never humiliate team members.
A leader never embarrasses or humiliates individuals in front of the team or even personally. This is a huge drawback. Behavior like this can harm the employee's mental health, and they can lose interest in working hard.
5. Be motivating
Try to be a motivating force for your employees. A few positive words from your side can positively impact your team members' whole day. If you can make your team feel motivated, do it!
10 Best Leadership Examples to Read
There are many situations where it becomes essential to take steps as a leader. Here are some leadership examples that will help you understand such circumstances better:
1. Taking the initiative in an office activity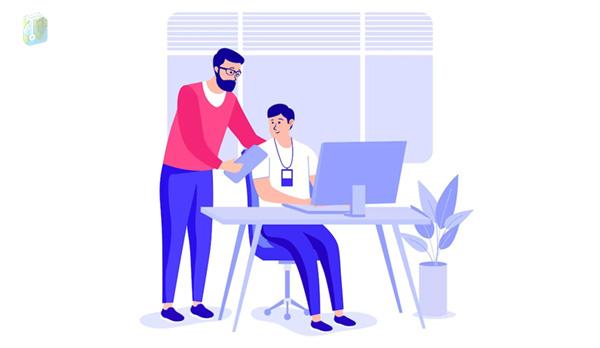 Various activities take place at the offices. But only a few members take the initiative to organize the event or take on other responsibilities.
In this case, you can step out of your comfort zone and voluntarily organize and make arrangements for the office activity. You learn the following traits:
It reflects your management skills.
It boosts your confidence.
You get exposure and understand event management.
2. Lead a fundraising event.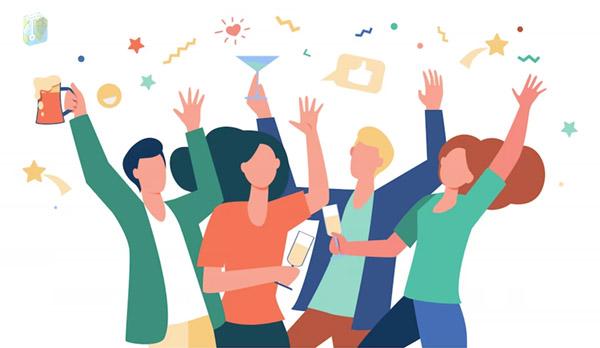 Fundraising is a noble cause. Such events usually take place at different organizations. Whenever it happens, you can stand for managing and organizing it. However simple it may sound, raising funds is quite challenging. By being a part of this activity, along with leadership skills, you will learn the following:
Time management.
Better communication skills.
3. Train a new employee.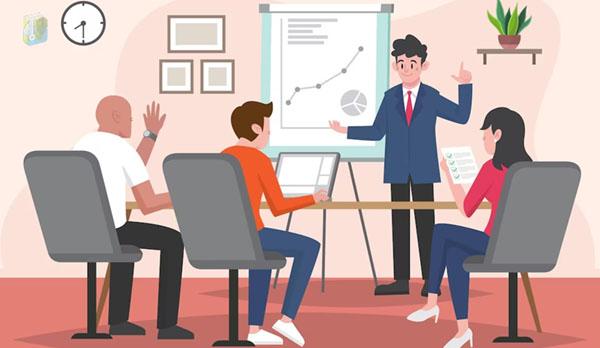 It is necessary to train new employees whenever a company hires them. Training them can be an excellent learning experience for them and for you. It will allow you to lead, teach, and manage problems (if any). In a nutshell, you will:
Learn how to be patient.
Understand ways to teach and manage tasks.
Know how to get things done by your team members.
4. Organising a protest for a cause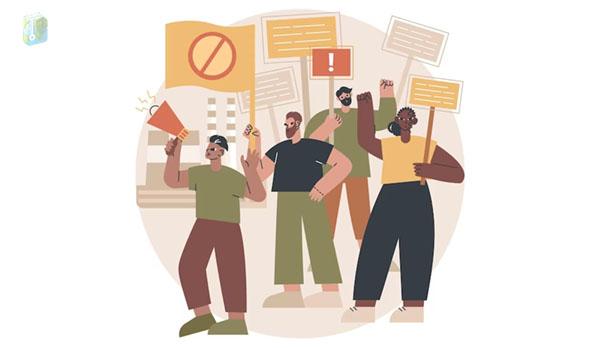 Holding a protest is a big thing. It involves various challenges, such as gathering people, maintaining peace, and leading the group. A leader is expected to maintain decorum and protest peacefully in such cases. They must not be a menace to society. Further, if you organize a protest, you learn:
To be more confident.
Stand for what you believe in.
Patience.
People management skills.
5. Taking part in community policing initiatives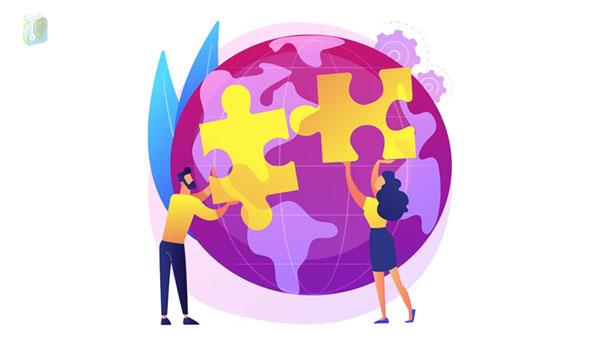 Many people form a group in the community to get things done for its welfare. If you become the head of that group, it will help you to learn many qualities, such as being a good listener, taking control of the situation, time management, etc. Along with that, in this situation, a leader is also expected to be good at the following:
Decision-making.
Communication skills.
Maintaining team unity.
6. Teaching your peers for a test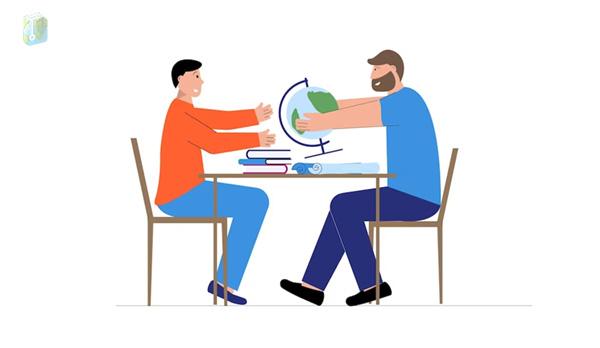 Leadership doesn't have to be always tested on a big scale; you always start learning from small situations. Due to that reason, if you are helping your friends study or teaching them, you are showing leadership skills. In this situation, you are expected to be kind and patient with others, tolerate their doubts, and have good communication skills. You must:
Be a good listener.
Patiently solve problems.
7. Holding a staff meeting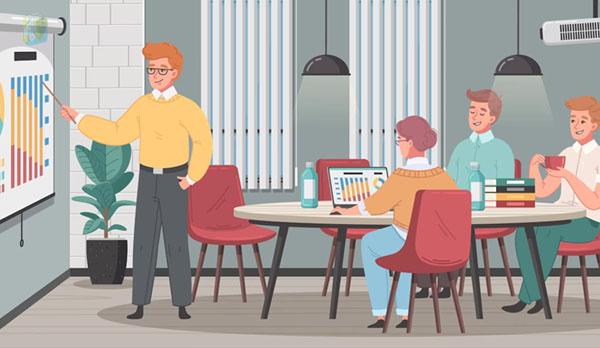 Holding meetings is quite a task. Not everyone wishes to take responsibility. However, in such cases, a leader always volunteers to manage the event. In this leadership example, you learn several things, such as:
Taking the lead.
Event management.
Time management.
Communicating well with others.
8. Coaching a team for an event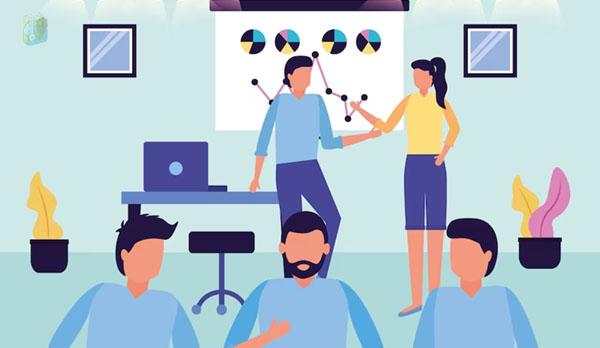 Many organizations have sports events now and then. You can help your team prepare for the event by teaching them about the game. This is a fun activity teaching you some essential leadership skills, such as:
Training the team members.
Boosting your team positively.
Having patience.
9. Taking leadership in a club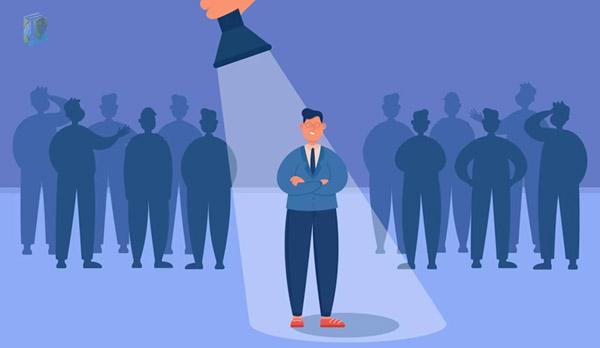 Many people join a club to take part in several activities. If you also have such a club, a great leadership example would be to take the head position voluntarily. There are many tasks to accomplish while joining a club with your friends. You must organize events, games, caterers, fun activities, and more. By taking the lead, you learn how to:
Manage time.
Deal with problems.
Be friendly.
10. Running for political office
It's a pretty challenging task to run for a political office. There are abandoned tasks and responsibilities to manage. You have to take care of the people's needs and also discard some of them. However, in both cases, you must be diligent and thoughtful. By running this office, you learn:
Time management.
Decision-making skills.
Anger management.
Dealing with many people.
Conclusion
You can find leadership examples even in the smallest of tasks. You must have leadership skills to execute the activities, even managing a group, a party, or a small event. A leader must have basic skills: good communication, time management, decision-making power, anger management, patience, etc.
You must remember a leader is not born but made! So keep learning and achieving!
I hope the abovementioned leadership examples help you understand the topic in detail.
Good luck!
People are also reading:
Frequently Asked Questions
Ques1. Who is a leader?
Ans. A leader knows how to manage their teams and execute goals on time with other qualities, such as anger management, time management, patience, etc.
Ques2. Can anyone be a leader?
Ans. Yes, anyone can inherit the qualities of a leader.
Ques3. What is the best leadership example?
Ans. Maintaining a household is one of the best leadership examples. It involves managing finances, food, relationships, and much more.
Ques.4 How can I become a better leader?
Ans. You must practice perseverance and patience in real life to teach leadership skills.
Ques.5 Is leadership a skill?
Ans. Yes, leadership is a skill that can be learned with time.