IES
IES Preparation Tips 2023: How to Crack Easily and without Coaching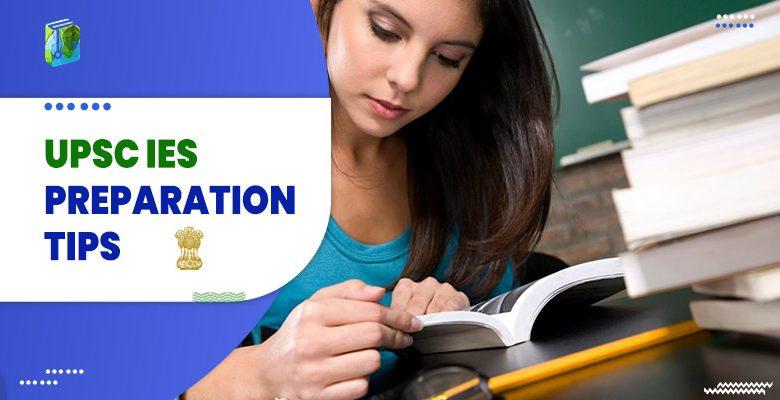 Indian Engineering Services is organized by the UPSC (Union Public Service Commission) for the fulfilment of the vacant position in Indian Railways, Indian Defence, Central Engineering Service, Central Water Engineering and such other Government Departments. Candidates who get selected in this examination will be selected in various government and public sector fields as a Grade 1 Officers. If you are preparing for the IES Examination, then you need to prepare very well. Therefore to help the students with their preparations, we have curated the best IES Preparation Tips which can help the students ace the exam.
IES Preparation Tips 2023
Now only a few months remaining for IES Examination, So here we are giving you the quick IES preparation tips:
Create a Structured Plan and stick to it.
Candidates need to review IES Syllabus and IES Exam Pattern
Select the best study material/best books for IES Examination.
Create the plan for weeks, month-wise and day wise.
Try planing a day ahead for each and every topic.
Try to practice regularly and revise previous day topics which you read last days. Always try to revise and practice and find out your week areas where you need to do more preparation.
Buy a lot of mock tests through which you can find your accuracy and speed level. Try to practice regularly and try to increase your accuracy and speed level, Accuracy and speed is the best key to success in IES examination.
Always try sometime to keep for revising through you can revise previous things first before going to start a new topic.
The new topics should be related to the previous one through you can co-related and apply those applications on the latest topics.
More and more practice will give you enough amount of time to get succeed in this examination because most of the question are asked from last year question papers.
Try to understand the basic concept behind any questions and topics.
Prepare each and every topic for both paper type objective type as well as for multiple-choice questions.
Once the prelims examination conducted successfully, and you have qualified in this examination, then you have four months enough time for preparation.
This is a fact that if you have excellent knowledge of theory, then you can quickly answer objective type questions.
Try to create your notes whenever you are going to prepare any topics these short notes will help you at the time of revision.
For paper 1, you don't have permission to use the calculator while you are permitted to use the calculator for paper 2.
Don't break your concentration by doing unnecessary things.
Always try to solve previous year questions papers and mock test.
Selectin best resource is the best success mantra for competitive exam preparation.
Take proper guidance from the subjects experts.
Take proper rest and stay stress-free.