Full Form
LLB Full Form: Eligibility Criteria, Syllabus, Fees & More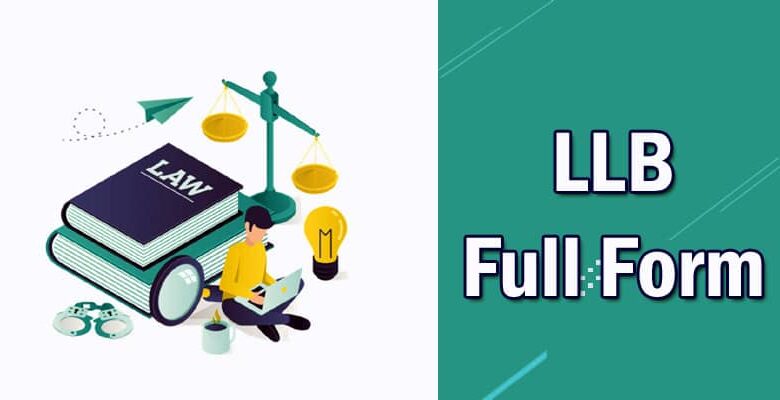 The LLB Full Form is Bachelor of Law. In Latin, the full form of LLB is Legum Baccalaureus. LLB is an undergraduate degree provided by many universities worldwide for students who want to pursue a career in law.
LLB Full Form
It is the first professional or primary law degree for students who want are passionate about law. After completing this course, students can pursue a postgraduate degree called LLM.
What is LLB?
Bachelor of Law is a professional law degree awarded after completing undergraduate education. It originated in England and is pursued in most common law nations like Australia, Bangladesh, India, Hong Kong, Malaysia, New Zealand, Pakistan, Singapore, etc. Holding an LLB degree allows for the practice of law.
The full form of "LL.B" refers to the Latin term Legum Baccalaureus. The letters "LL" of the abbreviation have been derived from plural legume (law). In Latin, creating an abbreviation for the plural is done by taking the first letter twice (e.g. "tt" for "tables")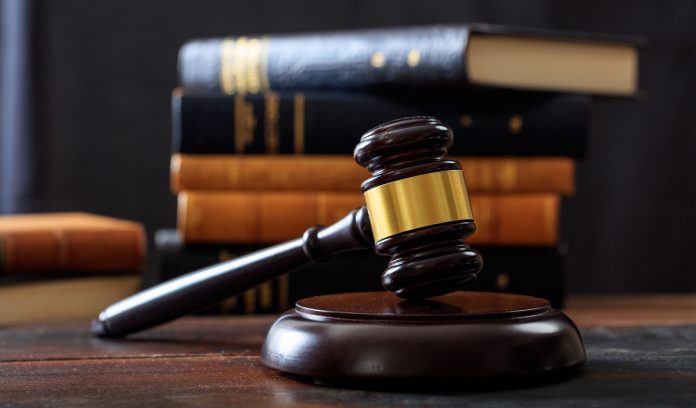 LLB programs give students a clear understanding of the law, as well as the critical, analytical, and strategic thinking skills necessary for the field of law.
Eligibility Criteria for LLB
There are two types of course offered for LLB students-
Three-year course for which the minimum eligibility criteria is graduation in any discipline. The required cut-off percentage varies between colleges.
Five-year Integrated course for the students who have cleared 10+2.
The admission to the same is based on entrance exams like LAWCET, CLAT, etc.
LLB Syllabus 
Various subjects covered under the course are Crime, Administrative Law, Labour Law, Legal Writing, Civil Procedure Code, Company Law, Environmental Law, Consumer Protection Code, Banking Law; etc. A course is divided into 6 semesters or 10 semesters to cover all the subjects. The last semester usually covers the subjects of specialization (Criminal law, company law, commercial law, civil law, international law, etc) chosen by the student.
LLB Course fee
The amount required to be invested in this course is around Rs2.5 lakhs to 3 lakhs
Career
A degree in Bachelor of Law, full form of LLB, offers an option to build a career by practicing law as an advocate.
Degree holders may work with a law firm as an associate or a corporate firm as a legal advisor.
A judicial exam can also be an option if the person wants a career in the judiciary.
She/he may opt to pursue a master's degree (LLM) in the same field.
Salary
One can earn Rs 15000 – Rs 20000 per month working in a private organization or a stipend of Rs 5000- Rs 15000 working under an expert.
Colleges Offering LLB
Here is a list of a few law colleges offering LLB courses in India:
Faculty of Law, University of Delhi
Symbiosis Law School, Pune
Osmania University, Hyderabad
Mahatma Gandhi Law College, Hyderabad
Jindal Global Law School, Sonepat
Lovely Professional University, Jalandhar
Conclusion
LLB full form is Bachelor of Law. In Latin, it is known as Legum Baccalaureus. LLB is an undergraduate law degree for students who want to pursue a career in law. Here in this post, we have mentioned LLB full form in law and some important information about the same.
Happy Reading!
People are also reading