Job Board
Indeed Vs Dice: Difference Between Indeed and Dice
Difference Between Indeed and Dice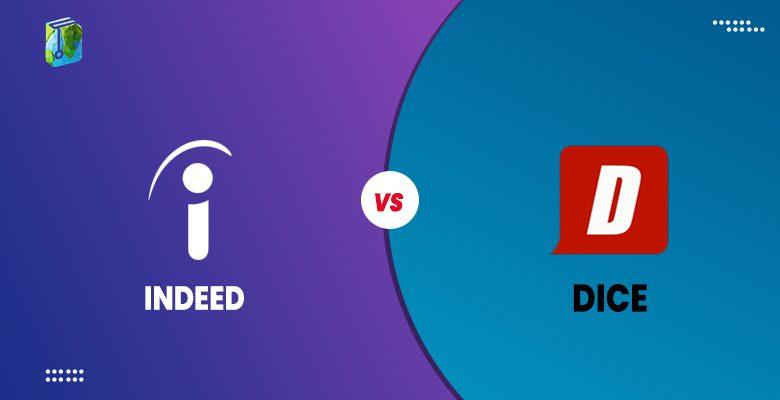 Are you a startup or an organization looking to hire worthy people to fill in the key positions for your work? Or are you an active jobseeker? Well, then it is almost next to impossible that you haven't heard about two of the most powerful job posting and recruitment websites; Indeed Vs Dice. It's not just extremely useful for recruiters but also the job seekers.
Indeed Vs Dice
What is Indeed?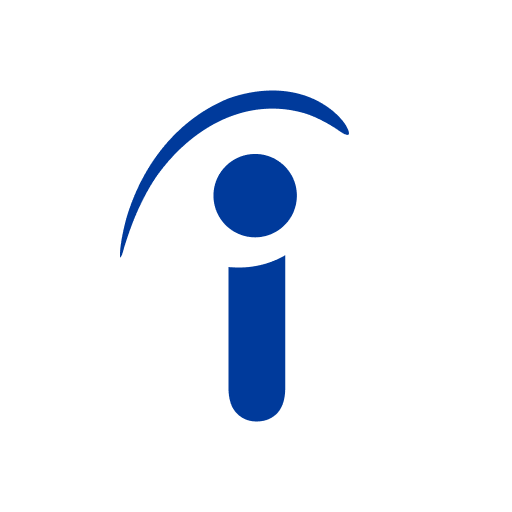 Indeed is one of the largest job search engines in the world which provides access to countless numbers of jobs from diversified companies across the globe.
What is Dice?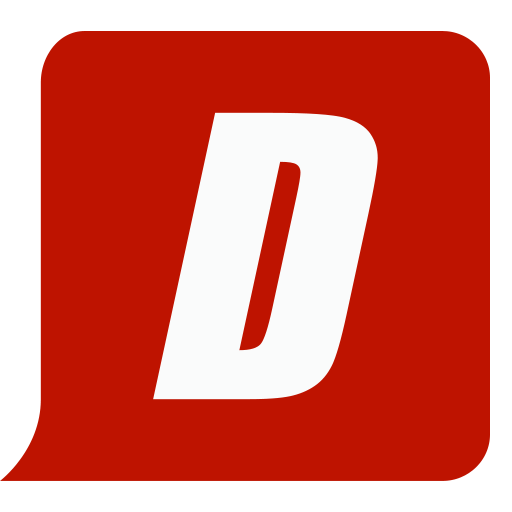 Similarly, Dice is also one of the major job posting and job-seeking platforms with endless opportunities to establish a sound career based on your skills and capabilities.
Features Comparison between Indeed and Dice [Indeed Vs Dice]
| | | |
| --- | --- | --- |
| Feature | Indeed | Dice |
| Phone support | Not available | Available |
| Online support | Available | Not available |
| Resume Database | Available | Available |
| Resume Search | Available | Available |
| Free trial | Available | Not available |
| Credit card required for a free trial | Not available | Not available |
| Free plan | Available | Not available |
| Real-time notifications | Not available | Not available |
| Activity dashboard | Not available | Available |
| Social recruiting | Available | Available |
Indeed Vs Dice (Pros and Cons)
Indeed Pros and Cons
Pros:
Search engine compatible with all devices.
There are special "Indeed Assistants" to promote suitable jobs to the candidates.
This platform is user-friendly and facilitates easy communication between employers and employees.
Cons:
Messages once sent cannot be deleted. They can only be archived.
several companies will be spammed by sending 50+ messages a day.
Fraudulent activities might take place if the user is not careful.
Dice Pros and Cons
Pros:
A user-friendly interface.
Website templates can easily be customized.
You can set job and listing alerts to get notifications.
Cons:
Despite being easy to use, the UI is rather monotonous.
The job skill set and roles and responsibilities section could be made more efficient.
Evaluation between Indeed vs. Dice
After carefully evaluating both platforms, it won't be wrong to state that both of them are equally as useful and efficient in providing premium quality services to their users. All the comparison comes down to individual tastes and preferences and there can't be a clear judgment as to which is better than the two.
Indeed vs. Dice: Which Is Better for Employers?
This is a rather debatable topic as it completely depends on an individual recruiter's hiring needs and requirements. If a recruiter is particularly looking to fill a certain job, say a developer or an engineer, we would recommend going for Dice to connect with a qualified tech team across the United States. On the other hand, if you're looking to fill up more than one vacancy both locally and internationally, then you must go for Indeed.
Indeed vs. Dice: Which Is Better for Job Seekers?
According to experts, Dice is more straightforward, and easier to use, set up and administer as compared to Indeed. Applicants find it better to apply through Dice because all they have to do is send their resumes to the recruiters via email. It offers quick apply options and a salary estimator too.
Indeed vs. Dice: Pricing
Indeed pays per click starting at $0.00 per posting whereas Dice pays per post from $395 per post. Indeed the maximum cost depends on the pay-per-click budget that is set for a sponsored post. On the other hand, the cost decreases the more job postings you purchase on Dice.
Indeed vs. Dice: User Reviews
Dice has an average of 4.3/5 stars with 48 reviews, whereas Indeed has an average of 4.2/5 stars with more than 300 reviews. Some of the reviews are given below:
"Indeed has been amazing for our company!"
"Great platform without the expensive contacts."
"Dice is an effective recruiting platform."
"Finding candidates couldn't be easier."
Conclusion
To conclude, we would just like to emphasize the fact that both search engines have their pros and cons and should be selected as per individual needs, be it a recruiter or a job seeker. Both work on the same lines so whichever suits you the most, go for it.
People are also reading:
Frequently Asked Questions
Question. What does it cost to post a job on Dice?
Answer. $395 per job post
Question. Can employers access Dice's resume database?
Answer. Yes
Question. How widely is Indeed mobile app used?
Answer. Indeed's mobile app has been downloaded more than 100M times.
Question. How long does it take to get a job posted on Indeed?
Answer. 4-24 hours