Job Board
Sirvo For Hospitality Jobs: Pricing, Alternatives & More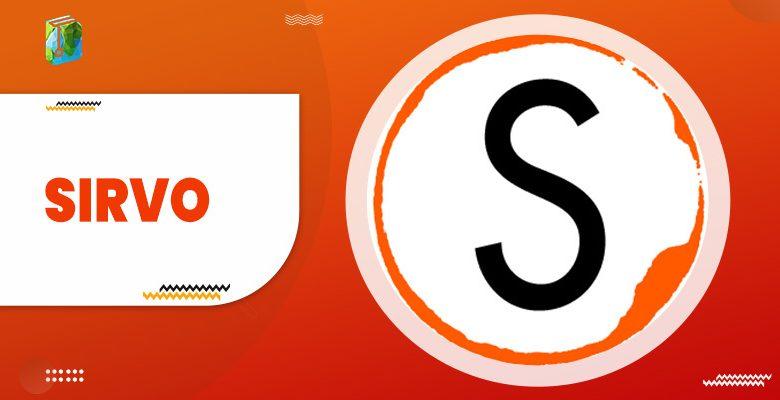 Sirvo is an online-based job site where both the employee and employer meet in the hospitality area. It helps to find the right candidate for the job. Here in this post, we have explained everything you need to know about Sirvo job portal in detail.
What is Sirvo?
It is an application where it bridges the gap between job seeker and employers by helping them find each other since 2015. Here, employers from the service industry like hotels and travel and post jobs, and interested people can contact them through this website.
Key Information
Pricing
Charges are based on location
Single location will cost you$110.00
2-5 will cost you $88.00
6-10 will cost you $72.00
11-20 will cost our $67.00
Pay per post will cost you $40.00
How to Post a Job on Sirvo Job Board?
Sign as an employer
Create your account
Click on "post job"
Add the details about the job you have posted
Add your bank details
Now you view your job post
Sirvo vs Other Job Portal
Just like any other website this website also has many alternatives and many other competitors to choose from. All of these websites allow employers and employees to fulfill each other's needs. Some of these are given below.
1. Sirvo vs Indeed
The major difference between the two is that Sirvo is only for jobs related to hospitality whereas Indeed is an overall job finder. They both have certain features but most important is the services they offer which are very much similar.
2. Sirvo vs Google for Jobs
Google is a well-known application and hence it Is free and very reliable. As a job seeker, you can go for google jobs as it is free, and second, it gives jobs relevant to you. On the other hand, Sirvo offers services to both parties.
3. Sirvo vs PoachedJobs.com
These two applications are similar to use and offer similar features. Well, there is not a lot of difference between the two, you can easily choose any of them according to your need. With prices, you can mind your budget and go for the best.
Sirvo vs Hcareers
Hcareer is an amazing platform for both employees and employers. It gives a tough competition to the latter. Both of these sites are related to hospitality jobs like hotel travels etc. However, Hcareers has a wider reach, thus it helps to find jobs easily. Nonetheless, both of these are equally good in their ways.
What are some alternatives to Sirvo?
Indeed
Google for jobs
Poached jobs.com
Hcareers
Restaurant career
Conclusion
To conclude everything, it will be fine to say that all of these applications are great to use and user-friendly also. So if you are a job seeker you might want to go to any of these apps and find jobs, on the other hand, if you are an employer you can go to any of these as per your cost and select candidates. No platform can be labeled as good or bad; each one of us has to be picky and select any of these.
People are also reading:
Frequently Asked Questions
Question. Can we edit the job posting?
Answer: Whenever you feel like you can go and make the changes as per your need but make sure you save the changes before closing the site.
Question. What type of jobs can we post on Sirvo?
Answer: You can do any job related to hospitality that is anything that has to do with hotels, tours, etc.