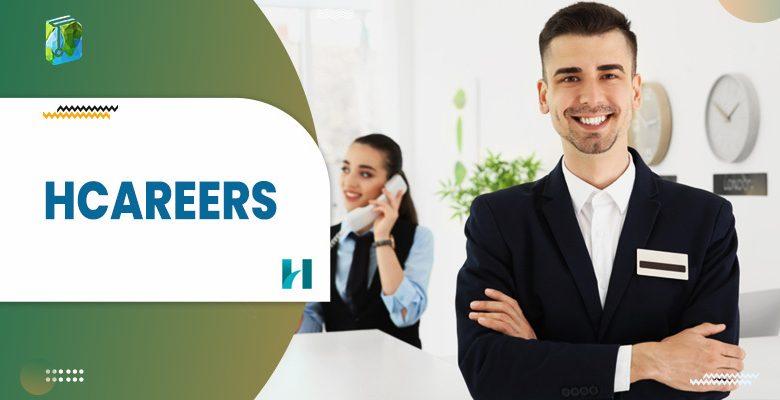 Hcareers is a job board or a job portal that allows employers to advertise their vacancies and lets job seekers search for jobs using keywords. It can create an opportunity for both parties to fulfill their needs of each other.
What is Hcareers?
Hcareers is a well-established job site in North America that is related to hospitality. It offers jobs on travels, hotels, and restaurants to about 5.5 million people/ job seekers who are registered on its website.
HCareers Key Information
Hcareers Pricing
Hcareer job prices have 3 different categories which are:
Standard posting: it is a 30-day post that includes the candidate matching to the employer and branding of the employer. It costs around $249 per job.
Management job: it is a 30-day post that views all the advanced applicants in the management field. The cost is around $489 per job.
Job performance add-on: this helps to increase the performance of any job ad. The cost is around $100 per boosted ad.
How to Post a Job on Hcareers Job Board?
Go to the Hcareers employment portal.
Create an account.
After signing in, create a job post and publish it.
Hcareers vs Other Job Portals
Other than Hcareers, there are many other job sites or portals which are similar in performance but differ in some of the other features. To understand it better, we have given a comparison between some of the top sites similar to Hcareer to give a better and clear idea as to which is better.
Hcareers vs Hospitality Online
When comparing Hcareer with Hospitality Online as per its prices, it turns out that it is a much more affordable option. It costs $46 less than Hospitality Online but with higher prices, the latter gives value for the money. It offers much better features than Hcareer in terms of policy, social media integration, and property branding.
Hcareers vs HospitalityJobs.com
In comparison to prices, hospitalityjob.com is a clear winner because it costs a total of $240 less than Hcareer. With low prices, it also gives some great features to its users such as a resume database and posting of jobs unlimitedly.
Hcareers vs Hosco
For large businesses, Hosco is a great choice because it offers some excellent services like mass recruitment and accessing about 1.5 million professionals. Whereas, Hcareers is quite affordable when compared to Hosco.
Hcareers Vs Hotelier
Hcareer is first a job board that offers jobs as well as career advice but in comparison to Hotelier, it has not much to offer in terms of career resources. In short, if you are looking for a simple job portal, Hcareer is a reliable option for you.
What are some alternatives to Hcareers?
Sirvo
Indeed
Culinary agents
Poached jobs.com
Restaurant careers
Conclusion
Hcareer is an online job portal that offers a job in hospitality and has many other competitors mentioned above and all of them are equally good. For choosing one out of the many options, one should always try them first and have a judgment. As all of these portals have their own advantages and disadvantages. No single app can be good or bad. Therefore, select the portal at your convenience.
People are also reading:
FAQs
Can I delete a job posted on Hcareers?
You can always delete the job by pressing the "delete" button next to the posted job. It is very simple and you can post other new job openings after that.
Is Hcareers good?
If you are looking for jobs in hospitality, then it is a good option for you. But again every website comes with certain disadvantages, so do your research in advance to land on the best option.