Job Board
Monster Vs Indeed
What is the Difference Between Monster Vs Indeed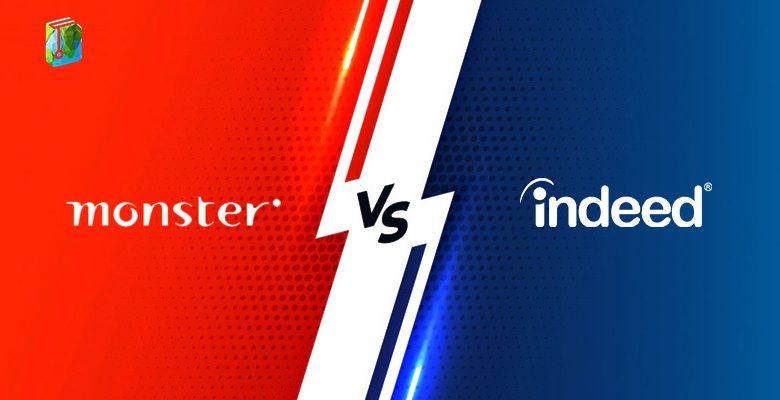 Monster and Indeed are two of the largest job opening and recruitment websites. Both have given jobs to millions around the globe. Team Duniakagyan has done a brief comparison between these two to help you choose your platform wisely. Here're the findings of our Monster Vs Indeed comparison.
Monster Vs Indeed
What is a Monster?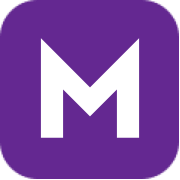 Monster application is one of the best places for job seekers. It provides excellent services like instant search, advanced resume search, and many more. The app is easy to use, thanks to a user-friendly interface. Moreover, it has listings of millions of jobs that can be accessed easily.
What is Indeed?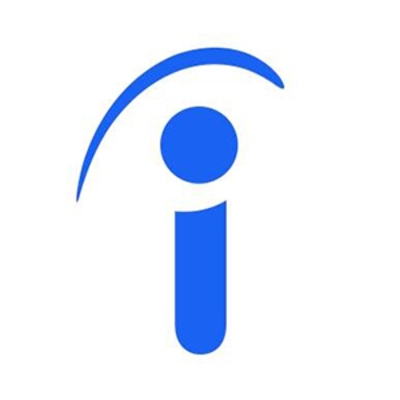 Launched by an American company, Indeed is an employment website for job listings and recruitments. This application helps the users to list the jobs regardless of where they are posting. Also, the app has multiple services and features for the users.
Monster Vs Indeed, Features Comparison
| | | |
| --- | --- | --- |
| Feature | Monster | Indeed |
| Phone Support | YES | NO |
| Online Support | NO | YES |
| Resume Database | YES | YES |
| Resume Search | YES | YES |
| Free Trial | YES | YES |
| Credit Card Required for Trial | YES | NO |
| Free Plan | NO | YES |
| Accounting Management | NO | YES |
| Budget Control | NO | YES |
| Activity Dashboard | YES | NO |
| Social Advertising | YES | NO |
| Built-in Database | YES | YES |
| Database Access | YES | YES |
| Communication Management | NO | YES |
| Customizable Branding | YES | NO |
| Real-Time Notifications | YES | NO |
Monster Pros and Cons
Monster
Pros
Easy to use
Open positions advertising
Good layout of user interface
Cons
Job postings can't be customized
Indeed Pros and Cons
Pros
Value for money
Easy to use
Have an excellent support team
Tons of features
Cons
The search engine is slow
How did We evaluate Monster Vs Indeed?
When it came to Monster vs. Indeed, we evaluated all key parameters. Think pricing, listings of jobs, services, and features, and the advanced options available for the users. Our evaluation suggests that Indeed has an upper hand because of the intensive services and features it provides.
Monster Vs Indeed: Which Is Better for Employers?
For employers, Indeed is a better option than Monster due to the services and features it provides. With Indeed, you can list jobs quickly and easily, and allow your users to choose what they need. However, Monster is better in terms of keyword job searches and software-related jobs.
Monster Vs Indeed: Which Is Better for Job Seekers?
Indeed and Monster fares evenly on this front. Both applications have advanced search and keyword search options. Therefore, the job seeker finds it easy and quick to locate the right job.
Monster Vs Indeed: Pricing
Both offer affordable pricing and a free trial for the users. Indeed charges subscription fee and pay per click whereas Monster charges per post.
Monster Vs Indeed: User Reviews
Indeed is an easy-to-use application that has millions of jobs to choose from. Also, it provides a template that can be sent to candidates for the recruitment process. On the other hand, Monster provides millions of jobs opening but works best on keyword searches and software-related companies.
Conclusion
In short, both the applications are giving tough competition to each other. The apps provide almost similar features and services that a user can use accordingly. But if you are a job seeker, Indeed is a better option. If you wish for a keyword search and software-related companies, then go with Monster.
People are also reading:
Frequently Asked Questions
Question: Which one will be better for job seekers?
Answer: As a job seeker, you should choose Indeed. The platform has excellent resume and job search options to help you to find the right job. Plus, the pricing is minimal.
Question: Which platform is easier to use?
Answer: Both the platforms have a user-friendly user interface that allows the users to navigate and search the jobs, application, and recruitment process with ease.