Job Boards
Dribbble For Designers & Creators: Pricing, Alternatives & More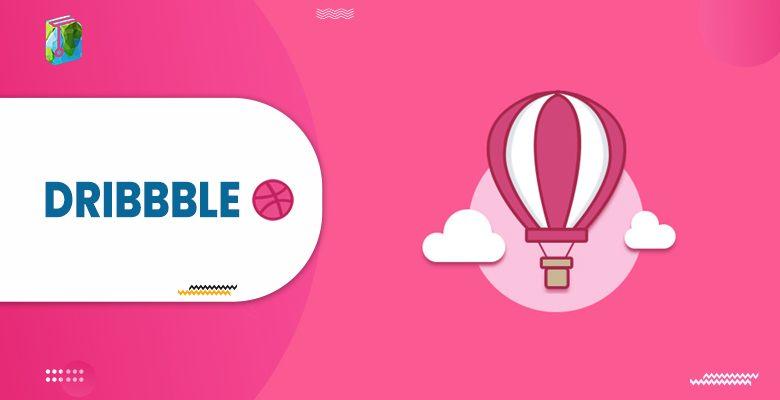 Dribbble is an application that is used for self-promotion and a social platform for networking for designers and creators who work digitally. It gives multiple services like design portfolios, jobs, and sites for recruitment and it is one of the largest networking platforms for designers. The company has no such infrastructure but works remotely.
Dribbble For Designers & Creators
How to Register yourself?
Registering on this site is very simple. You just have to search for dribbble.com and click on the sign-up in the upper left corner. Fill in all the asked details and the account is registered and ready for use.
How to Post a Job?
To post a new job here, you have to follow the below-mentioned steps:
Search for dribbble.com.
On the home page select list, my job opening.
Then you can create your job listing.
After that, you can click on the preview to see the listed job.
Pricing
Plan Name Monthly Pricing
Job Board Slot $299.00
Designer Search $224.00
Job Board Slot + Designer Search $499.00
Why is it Important?
It is application software that has tons of designs for users. Moreover, it provides multiple services to post and access many designs, jobs, and content for their use.
As a creative user, it is good to have access to this kind of setup.
Benefits
You have tons of designs to use.
You can list various jobs.
A good self-promotion platform.
Can do multiple projects with designs.
Creative designers can share their work online with ease.
Have many portfolios to choose from.
Dribbble vs Other Job Portal
Dribbble is one of the best applications which gives many services at a go. But other job portal websites give only the listing of jobs and recruiting board. Dribbble is a kind of freelance marketplace where users can list job openings and short-term projects, and it also provides permanent and part-time job boards.
Dribbble vs. Behance
Behance is almost the same as that of the dribbble. It also has a design portfolio and job recruitment for creative designers. If we compare the pricing, Behance is more expensive than dribbble though both the applications offer the same type of features.
Dribbble vs. Fiverr
Fiverr is a less expensive option than dribbble but it doesn't give out many services and features. It is also a freelance marketplace where users can list job openings, short-term projects, and recruitment. But on the other hand, it has a board for the job which can be permanent or part-time.
Dribbble is mainly for designers and Fiverr is for the industries.
Dribbble vs. 99designs
Each software provides the same features and services for professional users. But dribbble is a job opening and recruitment site whereas 99 designs are specially designed for creative designers. Both the applications lack tracking tools.
What are some alternatives?
Ello
500px
Behance
Artstation
Carbonmade
Cargo
Squarespace
Conclusion
In short, it is an application that provides a good number of services for various types of professionals. It has a good user interface which is an advantage for creatives, designers, and professionals.
People are also reading:
Frequently Asked Questions
Question: Can we use dribbble free of cost?
Answer: No. It charges around $299 a month for listing out the jobs and $499 for advanced options.
Question: How can I create a new account on dribbble?
Answer: Go to the official website and on the upper left corner, you have to click on sign up. You have to fill in the details and your account will be created.