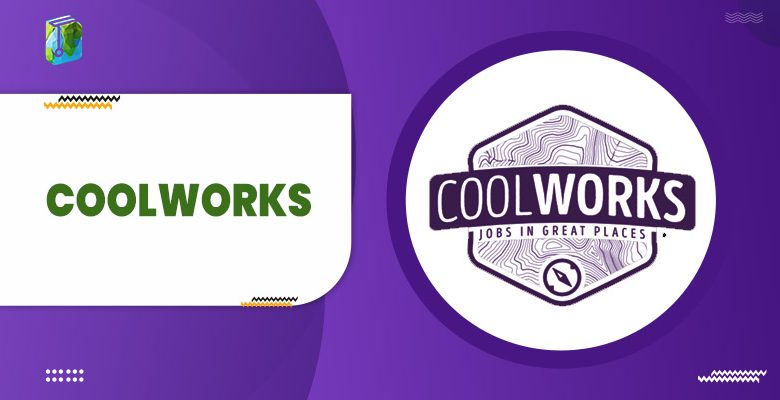 CoolWorks is a job board for people looking for jobs in different places like beach resorts, ranches, ski lodges, etc., and for employers looking for candidates for vacancies. Here is everything you need to know about CoolWorks.
CoolWorks
CoolWorks is a US-based platform offering jobs to people in their niche across the country and helping employers to hire people since 1995.
Cool Works Key Information
CoolWorks Pricing
CoolWorks have a different pricing strategy than other websites. It charges the employer as per their post requirement and for many days or months, they are choosing. For a single post for 30 days, it charges about $ 139.00.
How to Post a Job on CoolWorks Job Board?
Go to the home page and click on "post a job"
Create your account and get yourself registered
Identify and publish the post
CoolWorks vs Other Job Portal
CooWorks is a good application that provides good job opportunities to job seekers and helps employers to post the job openings and recruitments. There are not many comparisons between another job portal.
Cool Works Vs Indeed
In terms of features and prices, Indeed is far better than CoolWorks. The main advantage of CoolWorks is that it offers a specific target audience that is looking for a seasonal job. However in terms of cost and reach Indeed is preferred.
CoolWorks Vs Summer Job Finder
Both of these are similar in terms of their profile. They both have a specific niche that attracts seasonal employees. Unlike CoolWorks, Summer Job Finder provides a free trial and it is somewhat affordable.
CoolWorks Vs Adventure
Adventure Job Board syncs the job with 50 others, it also posts these jobs on different university job boards and privately-owned social media. All of these features are not offered by CoolWorks. So to compare these two, the Adventure Job Board will give you much more value for your money than CoolWorks.
CoolWorks Vs Monster
Both of these are different in terms of their audience. CoolWorks target more of a seasonal audience whereas Monster goes for an approach of attracting candidates for a regular job. Thus the comparison between the two cannot be done. However, in terms of prices Monster gets a point.
CoolWorks Alternatives
Travel massive
Go abroad.com
Ranch work.com
Conclusion
To conclude everything, all of the job recruitment applications are good, choosing your preferred website is the key, you need to identify your needs, requirements, budget, and features to select the right job board.
The same goes for the job seeker as well, you need to understand your need and how much reach you need, and what type of job you are looking for then you should select the right board. No such board is good or bad, all of these come with their advantages and disadvantages.
People are also reading:
FAQs
1. Does CoolWorks offers a free trial?
Ans. CoolWorks do not offer a free trial to its users
2. What are the costs related to CoolWorks?
Ans. Prices of CoolWorks range from $139.00 to $149.00. There are different prices for different ad packages you select which are somewhere around $129.00 per post to $145.00.