Difference
Prowritingaid vs Grammarly: Which one is Best?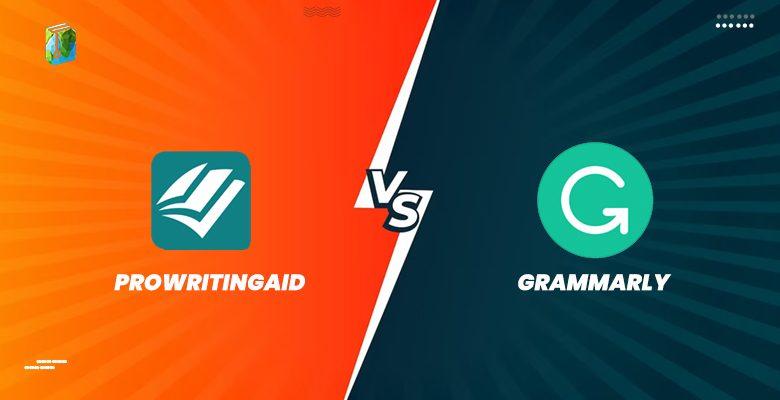 Writing professionals need reliable and credible sources of grammar checker tools. These tools are an excellent way to polish the content with correct spelling, grammar, and crisp sentences. As plenty of options are available in the market, users may get confused while finding the best writing tool.
Two names are popular in the market; Grammarly and ProWritingAid. This post will guide you to understand both of these tools in detail.
ProWritingAid vs Grammarly
Let's discuss ProWritingAid vs Grammarly in-depth!
What is Grammarly?
Grammarly is one of the most popular and widely-used editing and writing tools.
According to statistics, the user base is growing, with 30 million daily active users. The revenue is estimated to be a staggering $170.4 million. 
It offers a clean web editor that is user-friendly and easy to understand. As soon as the user opens Grammarly, a simple interface allows you to paste your content easily.
It is an excellent cloud-based typing assistant that checks grammar, clarity, engagement, punctuation, and text tone. Moreover, it is also a great plagiarism checker and tests the content after comparing it with millions of texts worldwide.
Grammarly has ample features that help writers and editors to polish their work.
In 2018, it launched the beta version of the browser extension, which is optimized for Google Docs. Further, in 2022, you can download it as a browser extension and use it as a smartphone keyboard as well.
Grammarly Overview
Author
Alex Shevchenko, Max Lytvyn, and Dmytro Lider
Release
July 1, 2009
Operating System
Windows, macOS, Android, Linux, iOS, etc
Languages
American English

Australian English

British English

Canada Ian English

Features

Online text editor
Browser extension
Plagiarism detector
Spell-checker

Subscription
Official Website
www.grammarly.com
Pros of Grammarly
With ample features, Grammarly is writer's favorite. Let's discuss them one by one
1. Web Editor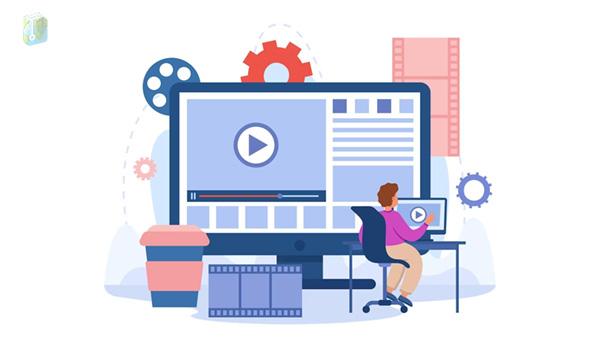 When you visit Grammarly, a clean and simple web editor appears. This is where you can paste your content. To upload content, press the 'upload' button or copy and paste. In addition, you can also add this extension directly to your web browser.
The web editor categorizes errors in the content under different sections and gives suggestions. Therefore, you have to click on the errors, which automatically corrects your document.
2. Explains mistakes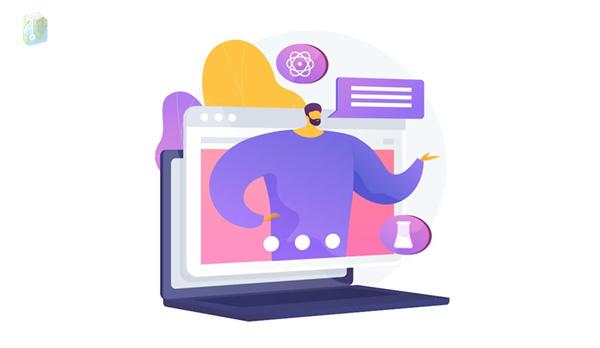 Grammarly quotes an explanation of each mistake or error in the document. Therefore, this tool simultaneously focuses on teaching writers how to improve and learn. The explanations are easy to understand, such as
Remove the space
See more in Grammarly
Add to Dictionary
This exercise strengthens your writing altogether. After using Grammarly for some time, you will understand where to put commas, certain phrases, transition words, and much more
3. Accuracy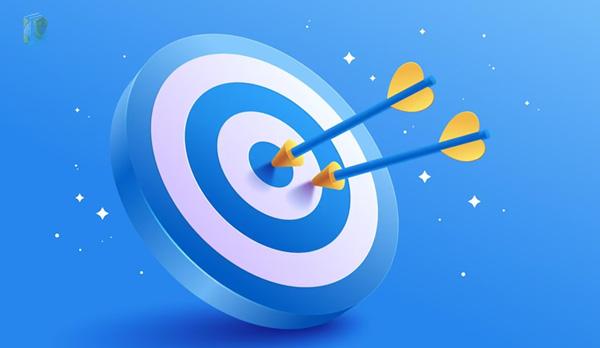 Grammarly is highly accurate. The grammar checker may misunderstand the placement of commas at some point, but overall, it catches the grammatical mistakes accurately.
4. Not Just a Grammar-checking Tool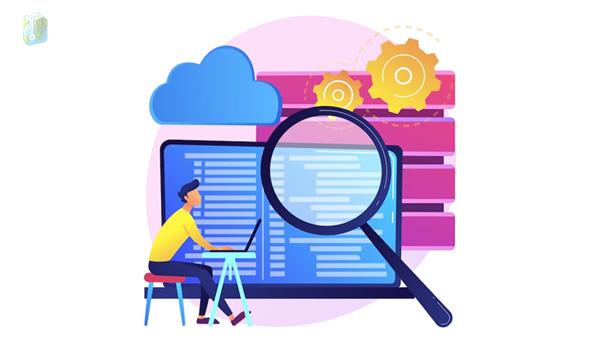 It is not only limited to correcting grammar in a document. It also checks the text's plagiarism, tone, and punctuation.
All these features make it an incredible tool that helps editors and writers make impressive content.
Cons of Grammarly
Everything can't be hunky dory. There are some cons of Grammarly too. Take a look
1. Fewer features in the free version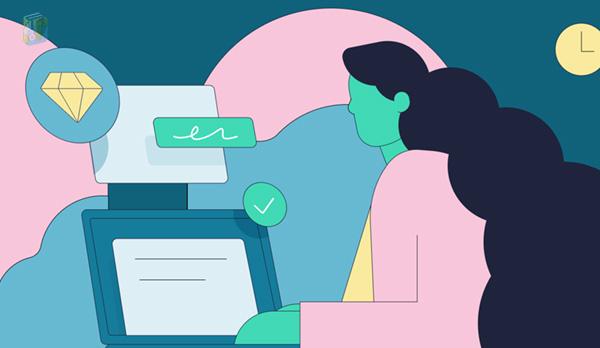 The free version of Grammarly has limited features. It only checks the spelling and elementary grammar.
For some, even these features can be enough. However, for others, these are not useful. Therefore, there is an option for Grammarly Premium.
Grammarly Premium is endowed with abundant benefits and helps users excel in creating a refined document.
2. Advertisements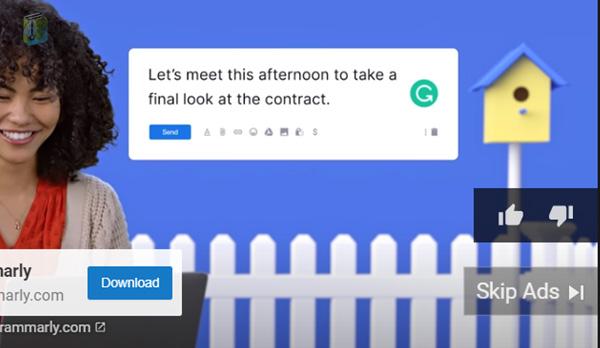 The free version of Grammarly showers plenty of ads while you're working. Further, there are many spam-like emails too. It can irritate users at times. However, you can discard these emails by unsubscribing to the email list.
But the advertisements are a problem. The popups ask you to upgrade your plan and switch to premium.
Grammarly Pricing
Grammarly offers 3 plans for users.
Free
Premium
Business
Limited features such as:

Spelling check
Basic grammar check

The cost of Grammarly premium is $30 per month
3 – 9 seats: $180 per seat annually / $15 average cost per month

10 – 49 seats: $174 per seat annually / $14.50 average cost per month

50 – 149 seats: $150 per seat annually / $12.50 average cost per month
What is ProWritingAid?
ProWritingAid combines AI-powered analysis and human expertise to make a perfect document. It's an excellent option for writers. In addition, there are easy-to-follow suggestions, advice, and explanations of the mistakes.
You can sign-up for free on this tool without using any credit card. Approximately 2 million users are using ProWritingAid worldwide. Further, it is well integrated with many platforms like Google Docs, Microsoft Office, Safari extension (Chrome, Edge, Firefox), Everywhere for Windows, Everywhere for Mac, and many more.
ProWritingAid Overview
Launched In
2012
Features

Desktop App
Browser extension
Style check
Grammar check
Overused word checker
Sentence structure and readability

Pricing
Premium is $70 for a year, $100 for two years, $140 for three years, or $240 for a lifetime
Best-suited for
Fictional writers and professional writers
Official Website
www.prowritingaid.com
Pros of ProWritingAid
1. Automated suggestions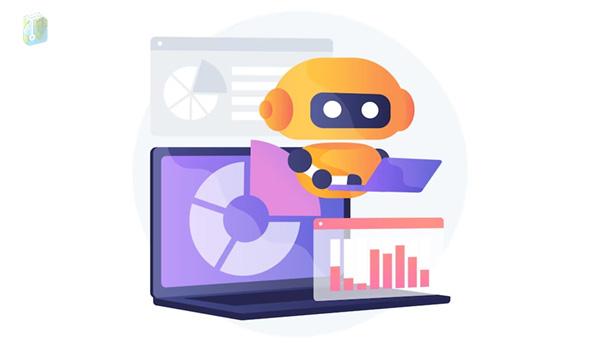 This platform provides many suggestions and grammatical improvements to the user. You can implement these changes with just a single click. Additionally, it also delivers a style score of your text by considering various factors like passive voice, repeated sentences, overused words, etc
It helps create an impressive piece of content
2. Masterclass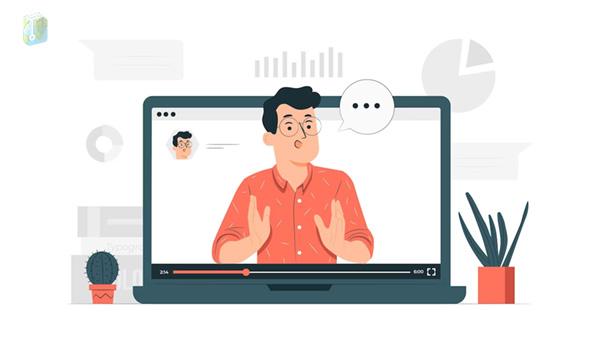 ProWritingAid comes with a Masterclass with lessons curated by experts. These industry professionals provide tips and tricks to formulate effective documents. Whether it's an article, email, cover letter, essay, etc., you will get expert advice to help you write better.
3. Easy-to-use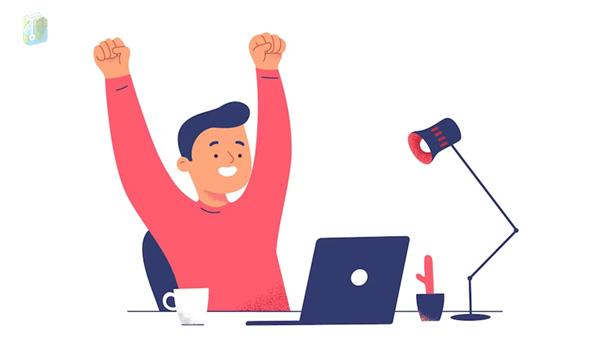 ProWritingAid is extremely easy-to-use. The interface is simple and user-friendly for the users. There are no complications. Hence, users come repeatedly to use this tool.
4. Lifetime Deal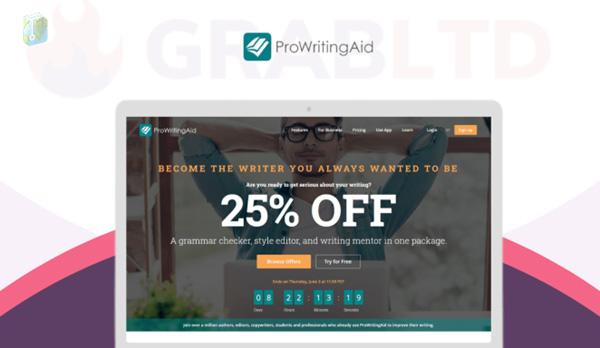 Most platforms offer monthly or annual plans for a subscription. With ProWritingAid, you get a life team deal, and do not worry about paying for the subscription every month or year!
Cons of ProWritingAid
The package doesn't include a plagiarism checker.
This is one of the biggest cons of ProWritingAid. To avail plagiarism checker feature, you must pay separately. This is a big letdown of this tool.
1. Lags
This platform often lags while working with a large document, such as a book or other such text. No one wishes hindrances in between the work. Hence, if you are planning to purchase ProWritingAid, you must be aware of this lag.
ProWritingAid Pricing
The free version of this platform restricts users from using any document with more than 500 words. Therefore, to check a larger document, you must switch to the Premium plan.
Premium plan:
Monthly: INR 1,100
Yearly: INR 4,345
Lifetime: INR 21,945
ProWritingAid vs Grammarly: Which One Should You Choose
| | |
| --- | --- |
| Grammarly | ProWritingAid |
| Offers writing styles and suggestions for syntax, grammar, and vocabulary | Offers grammar checker and style checking with in-depth reports for an effective piece of content |
| It only shows important and basic grammar suggestions | Displays in-depth explanations and suggestions to improvise the content |
| The interface and design are clean and easy to understand | Design and interface can be a bit complicated for new users |
| It helps to find every writing error in the content | It majorly focuses on improvising sentence fragments |
| More suited for non-fiction writing | Highly suited for fictional writing other than normal documents |
| Grammarly customer service provides 24×7 support by submitting tickets and sending emails | Response time is a maximum of 48 hours. The support team is available through the mail |
| More suited for professionals | More suited for fiction writers |
After comparing the platforms on various parameters such as pricing, features, ease of use, customer support, etc., it is pretty easy to pick the right option for yourself.
Grammarly is an excellent proofreading tool used by millions of people worldwide. It checks the document based on hundreds of factors such as readability, punctuation, tone, clarity, engagement, etc. Further, the integration of this app with other applications is a plus.
On the other hand, ProWritingAid focuses on the readability and writing style of the text. It is highly suited for people who aim to write fiction and need an expert to polish their content.
Conclusion
Grammarly vs ProWritingAid is a long debate. There are plenty of features to consider while making an appropriate choice. As every person has different requirements for a tool, it becomes important to check the features well and then make a decision.
Some critical factors are features, ease of use, and pricing. Both tools are endowed with impressive features. However, if you're a fictional writer, then ProWritingAid would suit you the best. Otherwise, Grammarly is an excellent choice. It fulfills every need and also has a plagiarism checker that ProWritingAid lacks!
I hope that the content of this post assists you in making an informed decision and helps you in the best possible way!
Good luck!
People are also reading:
Frequently Asked Questions
Question: Is ProWritingAid better than Grammarly?
Answer: Both are great platforms for writing and grammar checking. However, if you are looking for a cheaper option, go for ProWritingAid.
Question: What are the alternatives to Grammarly?
Answer: There are many Grammarly alternatives, such as ProWritingAid, Wordtune, Sapling, WhiteSmoke, etc.
Question: Is Grammarly the best grammar checker?
Answer: Grammarly is one of the best grammar checkers available today, with plenty of features
Question: Is ProWritingAid good for academic writing?
Answer: You can use ProWritingAid for academic writing, such as blogs, articles, emails, etc.
Question: How accurate is ProWritingAid?
Answer: ProWritingAid is quite accurate in checking an article's grammar and writing style. It provides suggestions to make changes in the document to improvise it.